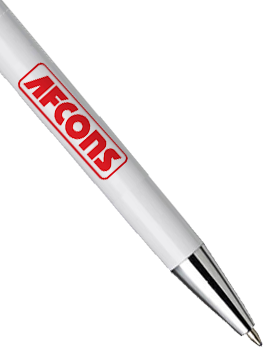 treme engineering
Read more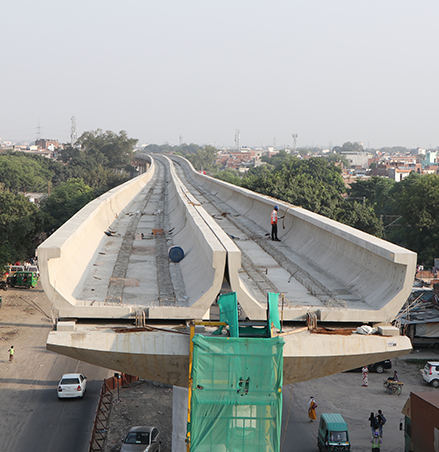 watch video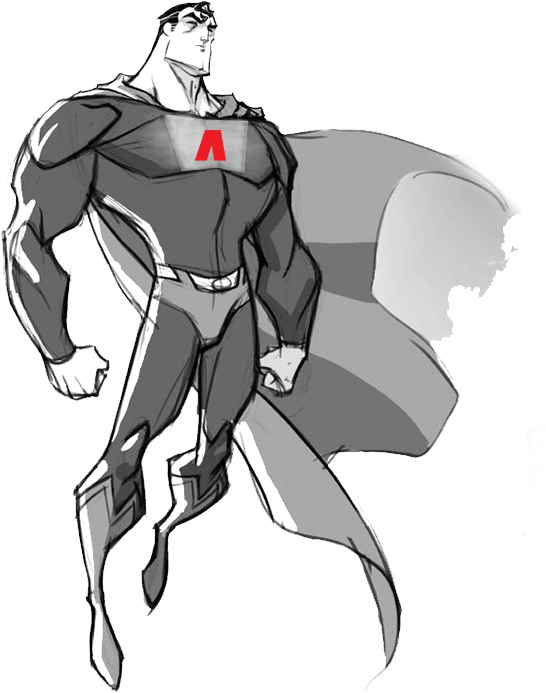 men
Read the first-person account of Sunil Tyagi, Atal Tunnel Project Manager,
about the SAJV team's heroism in constructing
the world's longest highway tunnel over 10,000 feet...
Read more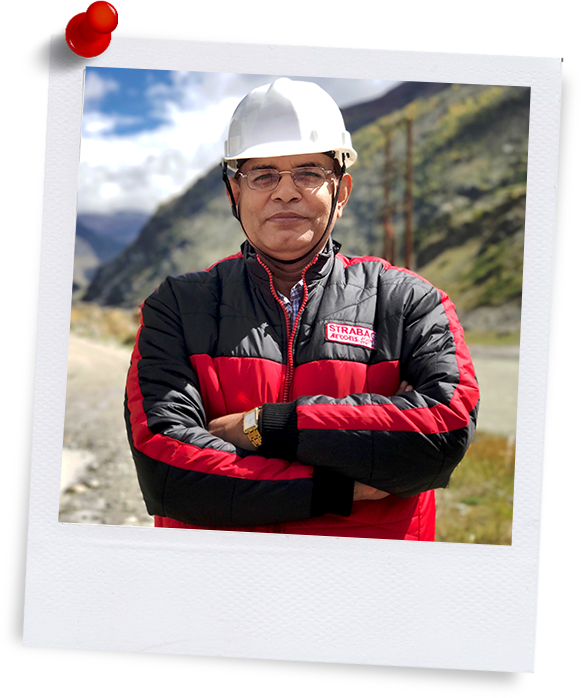 Bo Office
The Atal Tunnel was inaugurated by honourable Prime Minister of India Shri Narendra Modi,
on October 3, 2020. It is the world's longest highway tunnel above 10,000 ft. The tunnel has been built by Strabag-Afcons Joint Venture. Here's a quick walk down the memory lane of this strategically important and extremely challenging project.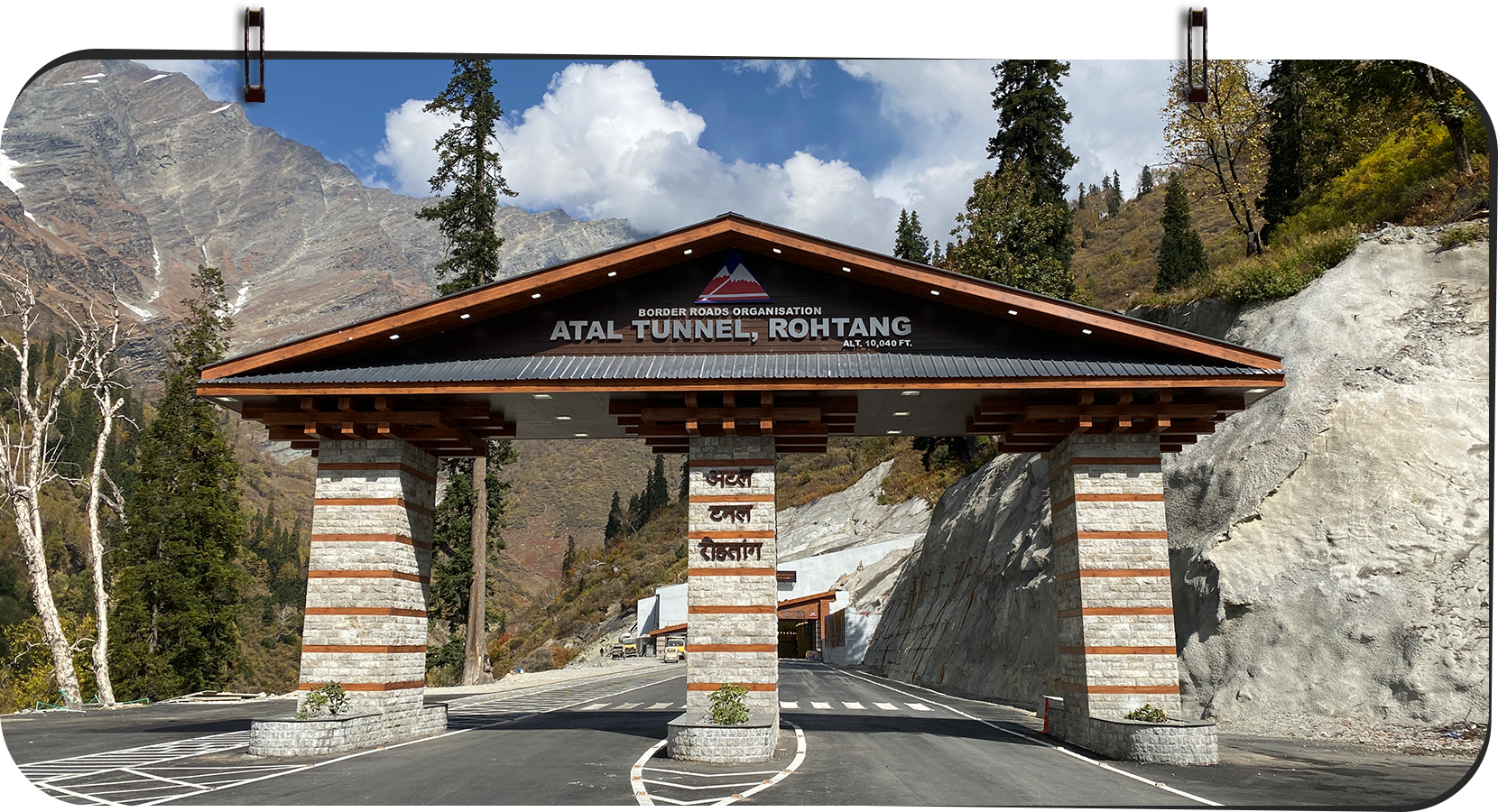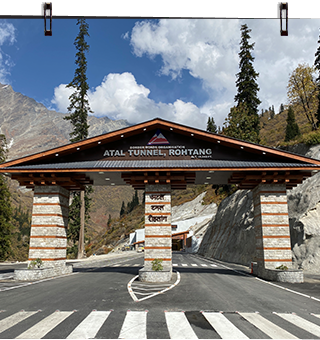 Datanomi
Afcons is constructing the 9-km stretch from IIT-Kanpur
to Motijheel in Kanpur Metro project. The team has achieved
several milestones in less than a year. Here are some
amazing achievements...
Read more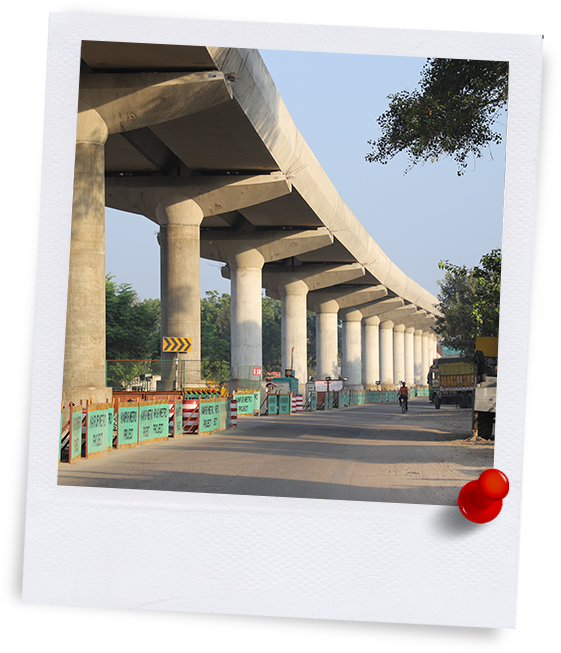 Piels
The Garuda Varadhi project has been progressing steadily even during Covid-19 lockdown. The segment launching for elevated corridor has already begun in July 2020,
and, the team has achieved rapid progress ever since. The project includes 6.86km-long elevated corridor, and, 27 km smart street beautification.
Here are glimpses of the project's progress.