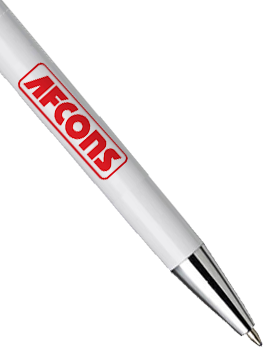 treme engineering
Read more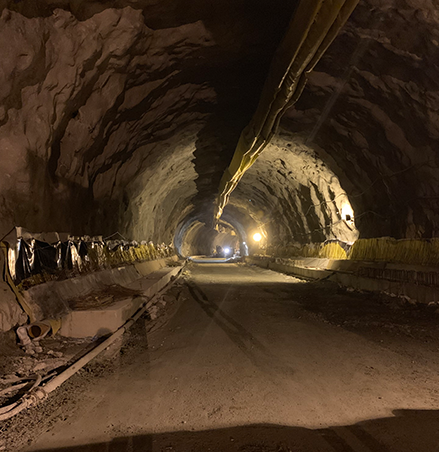 watch video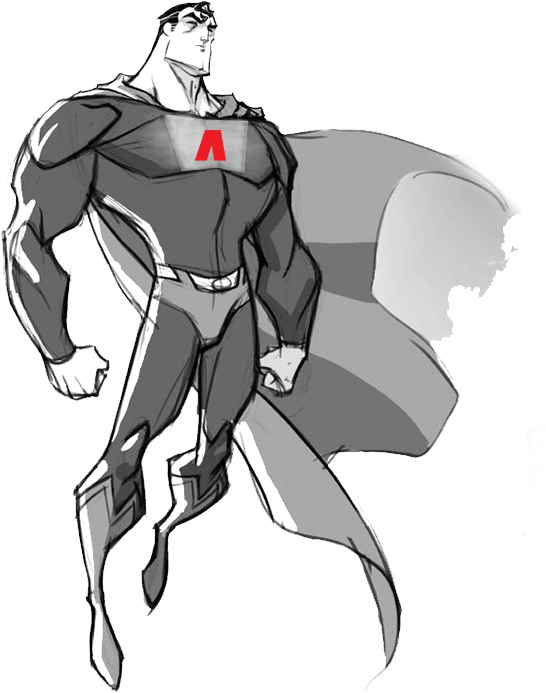 men
Indigenous innovations are helping Ghana Railway project
to create important milestones consistently.
What are those innovations? Read about them here…
Read more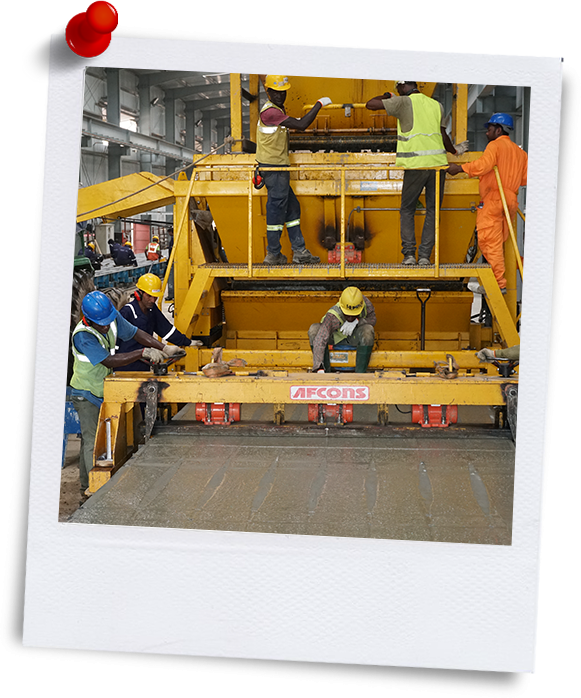 Datanomi
Afcons is proud to be a part of Nagpur Metro which is touted to be
the country's fastest and greenest Metro project so far.
Find out more facts about this project right here...
Read more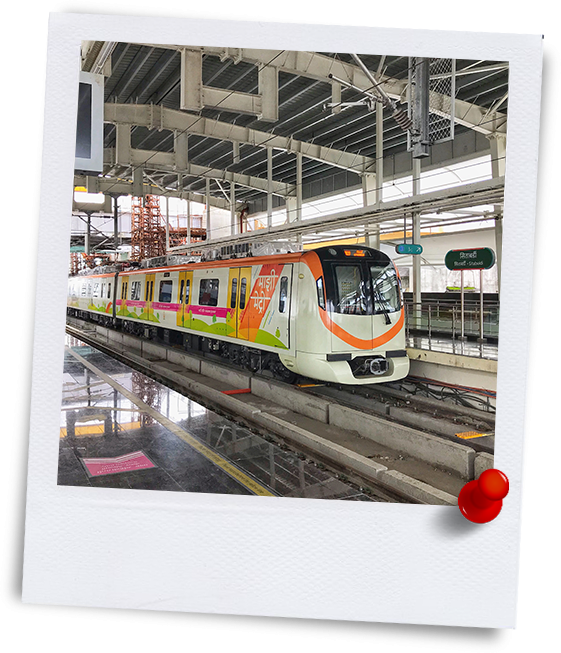 Piels
Afcons is executing the package-14 of Nagpur Mumbai Samruddhi Expressway.
Recently an important milestone was achieved by the project team - the first blast of the tunnel.
Here are glimpses along with some facts about the project.