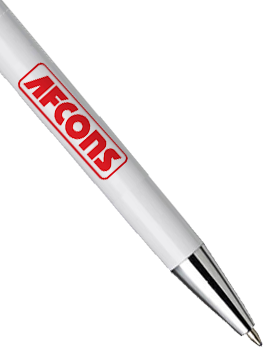 Straight from the pert
Read more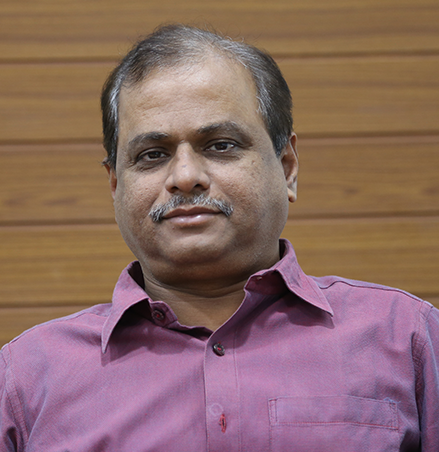 watch video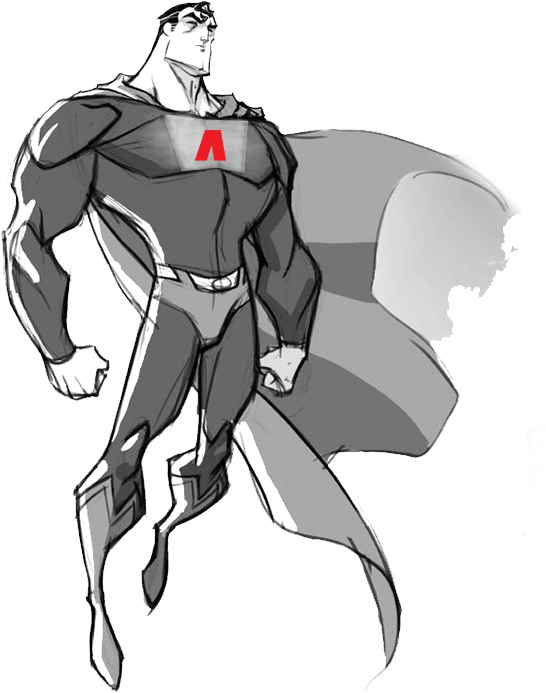 men
He crawled through the dark caverns of one of the most notorious bridges in
northern India. He risked standing at the edge of man holes with a steep
30m fall into the Ganga. He battled his way through a colony of bats
in pitch-black darkness. And for what? To inspect and survey a major bridge
before its demolition. Read to know more about Harshal Bapat's heroics…
Read more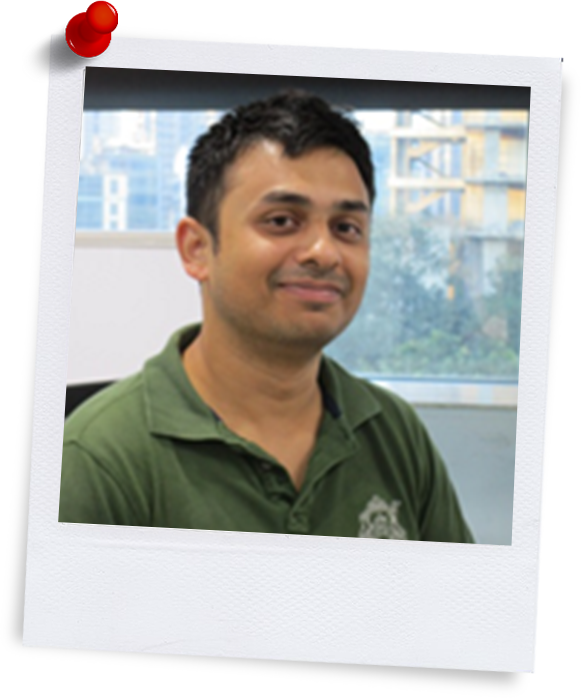 Bo Office
Afcons is constructing seven underpasses for the prestigious Entrances to the Jewel of the Creek project, in Dubai. The project is located in the heart of Dubai, bang opposite the Deira City Centre. There will be five underpasses on Al Ittihad road and two underpasses on Baniyas road for private entry and exits.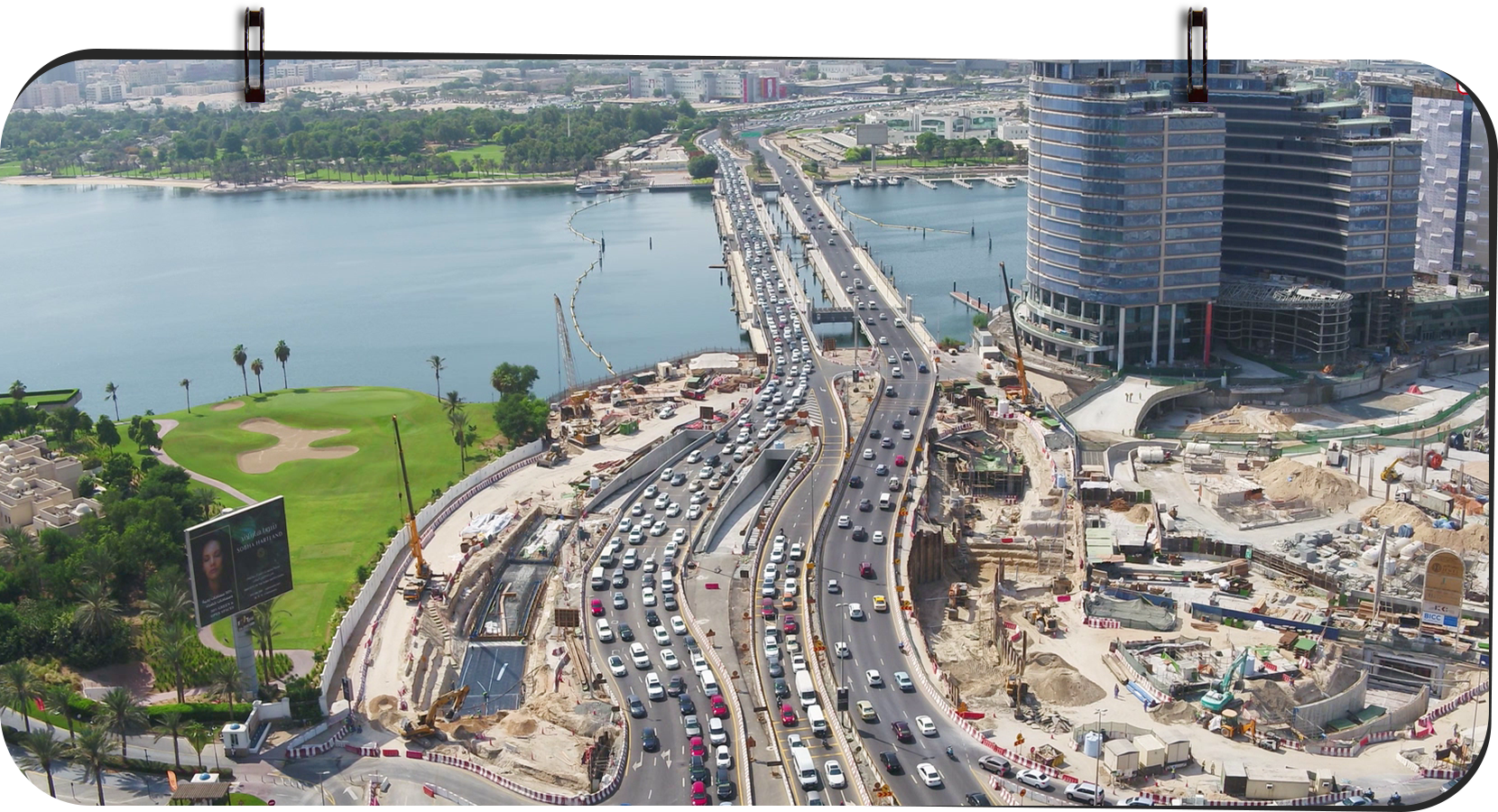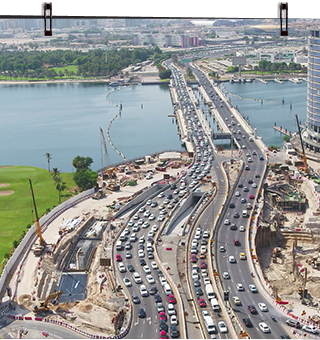 Datanomi
Afcons has set a record for carrying out one of the heaviest lifts in its history
while putting together the railway car dumper and stacker reclaimer
for the largest bauxite handling facility in Guinea. Check the mindblowing facts here...
Read more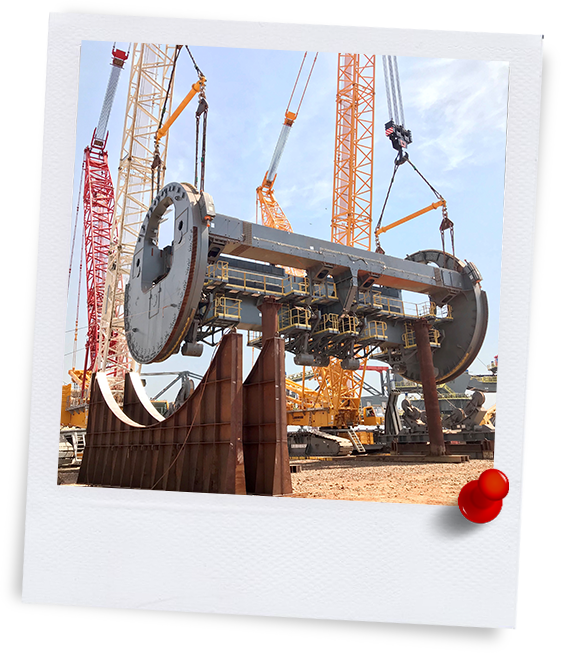 Piels
Nagpur Metro project is one the fastest-executed Metro projects in western India. Afcons is constructing Reach-3 and Reach-2
of this project and has received several accolades for maintaining impeccable safety standards.