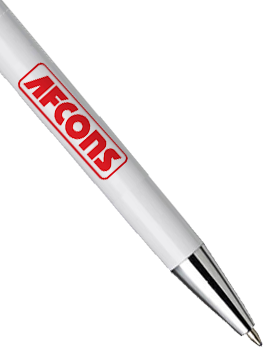 treme engineering
Read more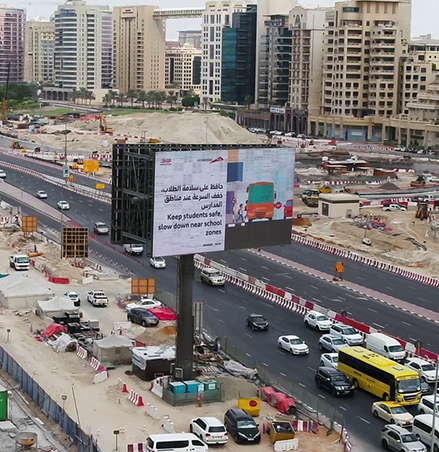 watch video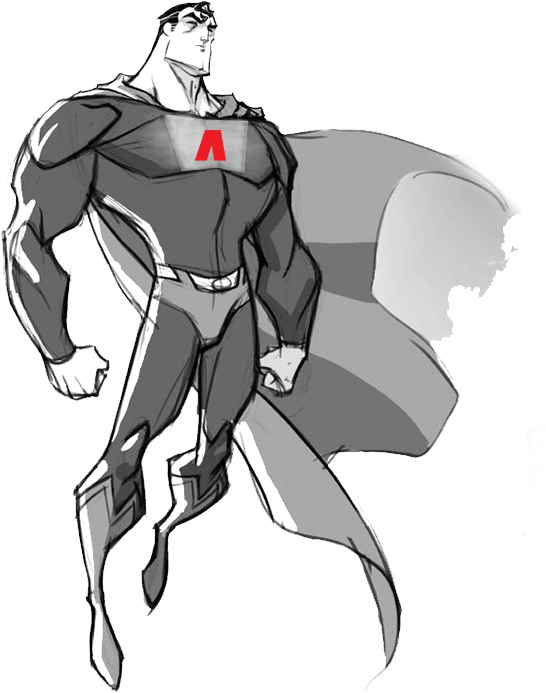 men
Calling Katra-Dharam section of Udhampur-Srinagar-Baramulla
Rail Link Project in Jammu & Kashmir a challenge would still be
an understatement. As Mr D P Singh and his team overcomes
series of tricky encounters while constructing 16 bridges in this section,
here's how they navigated through an extreme task…
Read more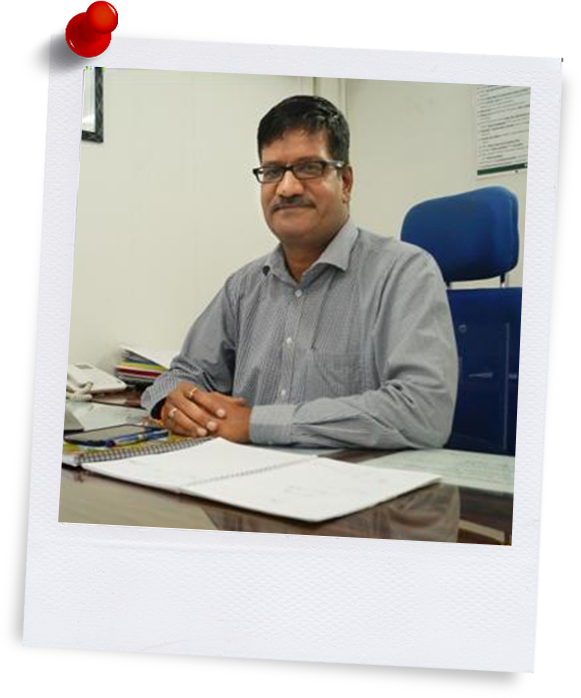 Datanomi
The Tema-Mpakadan Railway project team in Ghana set up
the first-ever PSC Sleeper Production Plant in Afcons.
Here are some interesting facts about the plant…
Read more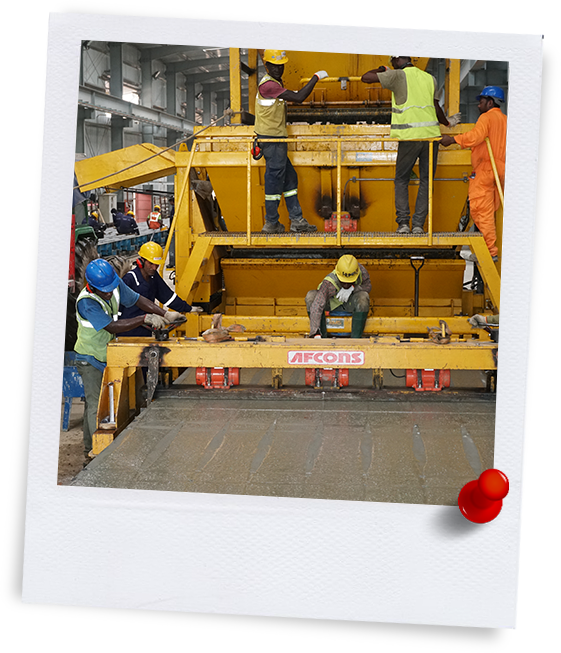 Piels
The Phuentsholing Township Development Project (PTDP) in Bhutan aims at transforming the picturesque region into a township designed on modern sustainable principles while also preserving its unique architectural heritage. One of the main aspects of the project is to protect the existing and new towns from floods and riverbank erosion.
Afcons is completing the River Training and Embankment Works for PTDP (Zone-A).
Check out a few glimpses of the project work here...