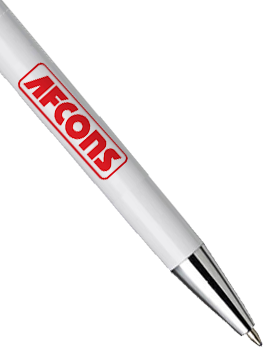 treme engineering
Read more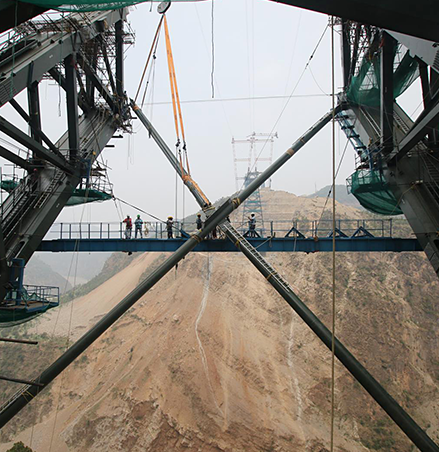 watch video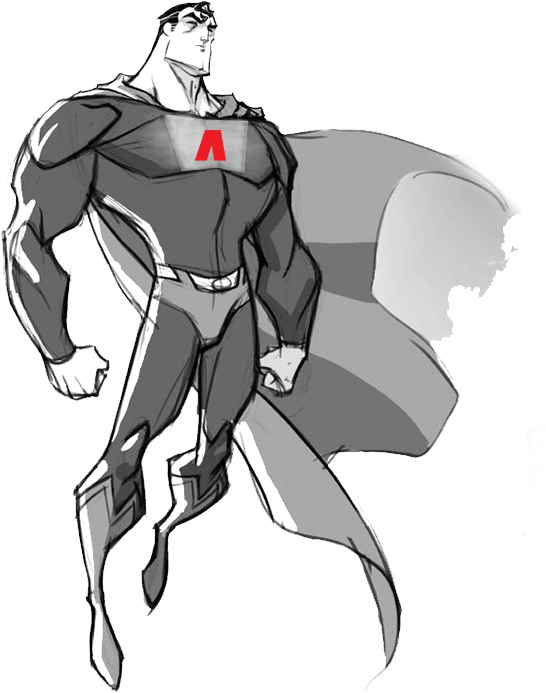 men
Thousands of people have been safely transported to Manali
from Lahaul and Spiti via the under-construction Atal Tunnel
every winter since its breakthrough. Last November alone, more than
3,000 people were rescued, the highest in a single month
Read more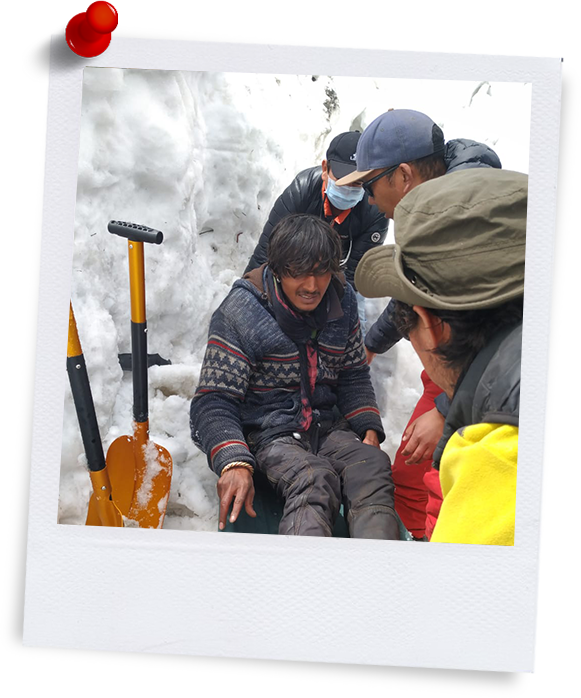 Datanomi
Lusaka City Roads Decongestion Project is the
first-of-a-kind project that aims at constructing and
rehabilitating roads in the Zambian capital.
Here are some numbers behind this project...
Read more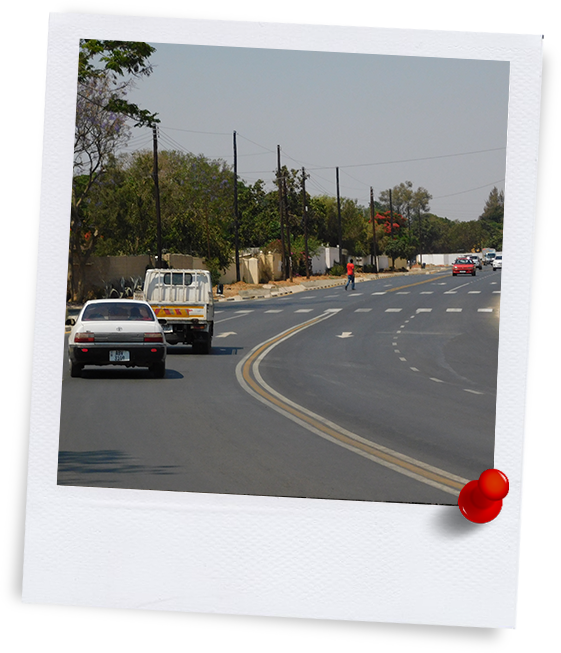 Piels
Afconians across sites have been fighting the Covid-19 crisis with courage and caution. All the sites have implemented robust prevention and containment protocols.
Here are some of the glimpses of our initiatives at sites.