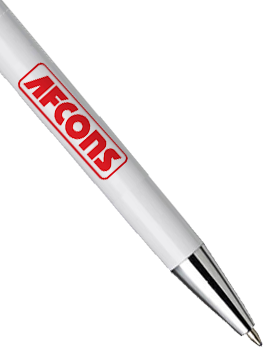 Straight from the pert
Read more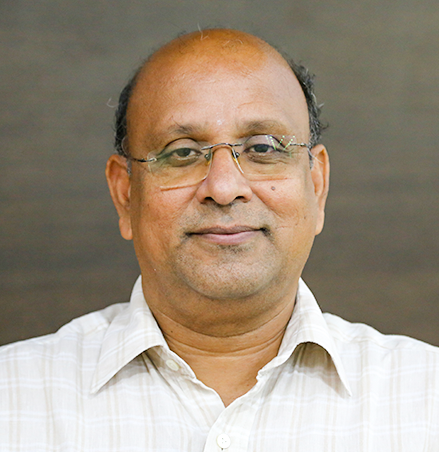 watch video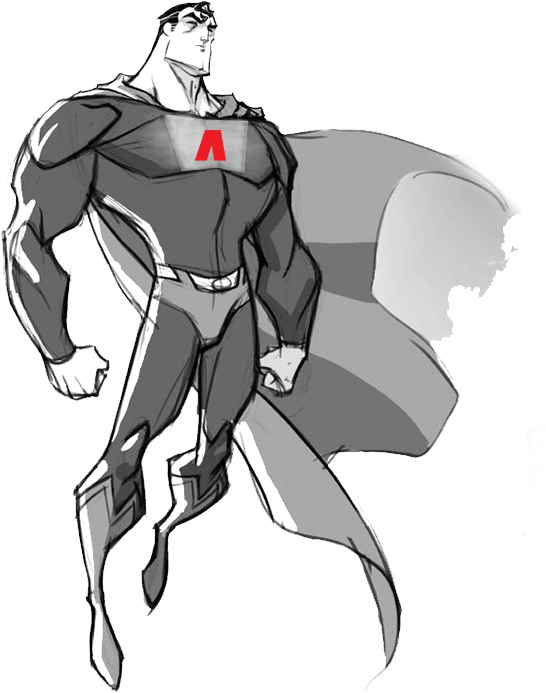 men
Sometimes, being a hero doesn't require daredevilry; showcasing supreme
engineering skills and sharp acumen is enough to make a huge difference.
This is a story of how two Afconians gave new life to a locomotive and
ended up benefitting the company on many levels.
Most importantly, it saved an entire project from overshooting its deadline.
Read more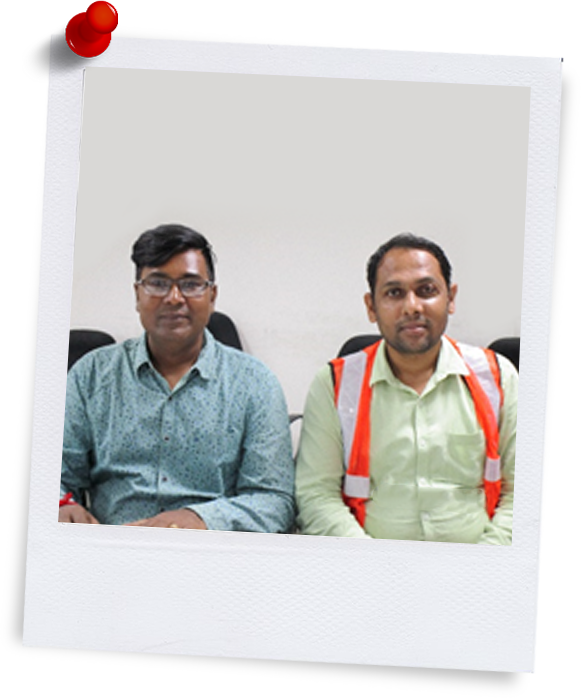 Bo Office
The Al Awir Road connects Dubai with Oman and is one of the busiest highway corridors in the UAE. Afcons carried out extensive road widening and improvement works, including construction of two vehicular bridges, and, one pedestrian bridge to provide access to the famous International City, in Dubai, and Al Warqa. Afcons clocked five million safe man hours in the project.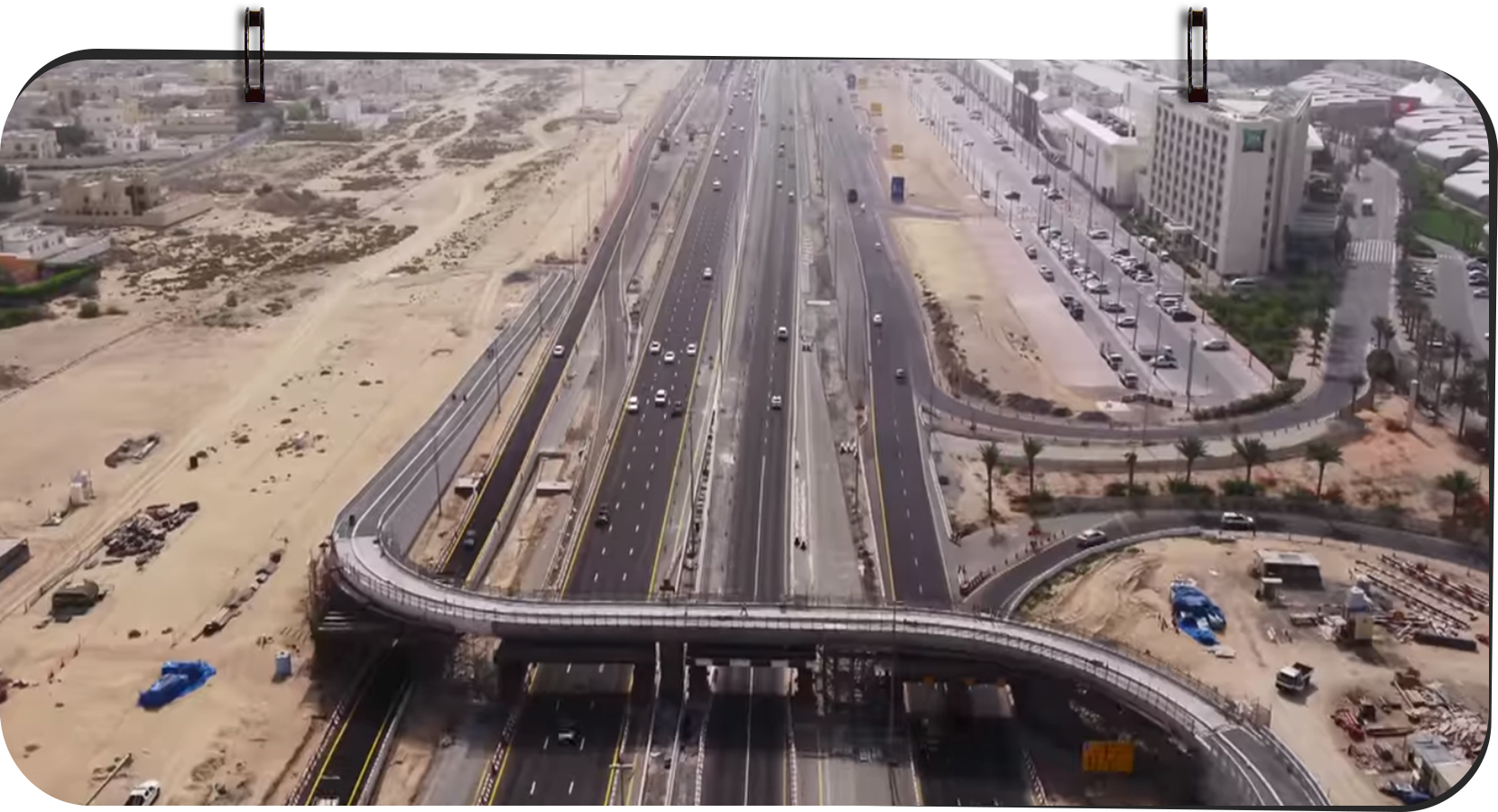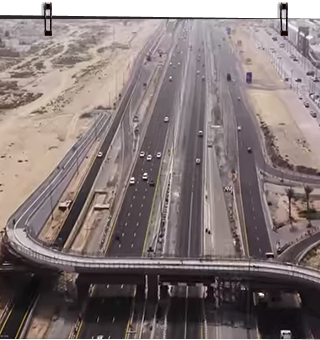 Datanomi
Nagpur Metro Project reached important milestones at Reach-3 and Reach-2
when 6km superstructure and record piling was completed recently.
Read more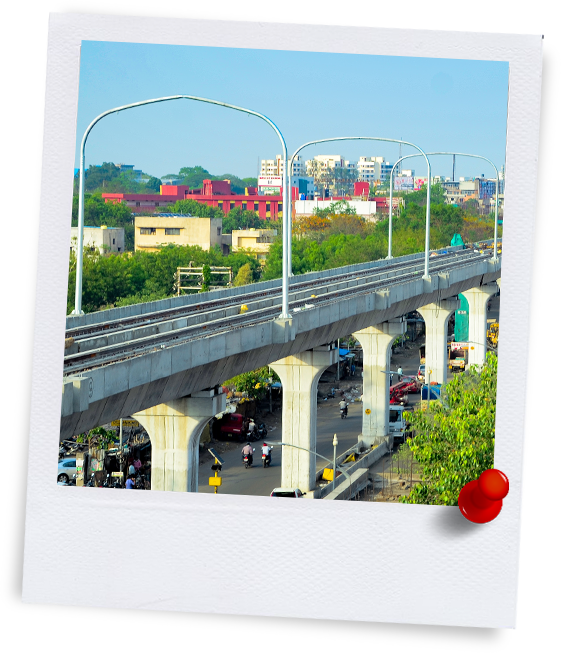 Piels
Gopalpur Port is situated in mineral-rich state of Odisha along the east coast of India. At present, Gopalpur has one berth with a length of 225m and depth of 12.5m.
Afcons is constructing two breakwaters and extending the existing berth by 75m. In addition, it is also constructing two more multipurpose berths at Gopalpur Port Pvt. Limited (GPL).