'

Our machines are only as good as the men behind them
V Manivannan, Director-CPE, shares the science and emotions behind Afcons' $300mn strategic equipment fleet with Chandrika Sen
When India's first underwater Metro tunnels were built in Kolkata, the TBMs shared equal limelight as Afconians.

The world's tallest single-arch rail bridge over river Chenab in Jammu & Kashmir is as much talked about as the mammoth cable crane deployed at site.

A Hermod barge, which was the world's third-largest, was mobilised for offshore installation of the ICP-R Process Platform in the shortest time.

These are just a few instances of Afcons' equipment muscle, and how it is one of the crucial factors that has contributed to the company's impeccable track record. Highlighting the role of strategic equipment in Afcons' growth, V Manivannan, Director-CPE, says, "Our $300mn worth strategic equipment fleet is aligned to business and is growth oriented. We have the highest inventory capability of port building equipment. We are among India's leaders in TBMs and allied equipment."

Afcons has to its name several engineering marvels across Asia, Africa and the Middle East, and Afconians have made remarkable innovations while executing them. The construction of Vallarpadam Rail Bridge in Kerala, which is India's longest rail bridge, saw engineers pull off a national record of 1846m of concrete pumping. "We aren't ones for vanilla projects. We take every new challenge as an opportunity to innovate," emphasises. Manivannan.

While building the Cruise Berth facility in Mauritius, the Shapoorji Pallonji group company achieved highest piling – four in a day - using a single jack up platform, Maharaja. "Our equipment is custom built, and we tend to avoid low-key and generic ones. Our confidence to take up technically-challenging projects hinges on our equipment to a great extent," he adds.

It has taken Afcons several decades and extensive research to put together the equipment base. "Broadly, there are three categories of equipment in our fleet. We build some based on the requirement of projects. Research and innovation also goes into customising what we pick from the market. And, then of course, we buy some off the shelf and use them as is. The key, however, is to use what we have intelligently," says Manivannan.

Afcons' strong marine equipment base comprises Samrat, one of the biggest jack ups of its kind in India. While executing a jetty in the turbulent seas of Dahej, Gujarat, engineers developed an idea to enhance its performance. While the piling activity was doubled due to the innovation, the jack up's life was preserved by reducing its running time.

Today, Afcons is recognised as a leader in Metro rail in India. Unique innovations have been carried out in TBM tunnelling, which have saved both time and cost across projects. "Apart from giving our engineers the freedom to innovate, our equipment base enables us mobilise for projects in a very short time. Several projects hinge on equipment such as Metro tunnelling. We are leading players in India with regards to TBMs and have been able to make several records in Metro tunneling," he says. Mobilising equipment from Liberia to Gabon in a very short time was one of the key factors that lead to Afcons building Africa's fastest port project, New Owendo International Port.

Manivannan endorses the fact that owning equipment is very important for a company in the long run. "Afcons is dedicated to owning, maintaining and extending the life of its equipment. We have workshops in Delhi and Nagpur where innovation is a way of life. Our sites have extensive equipment maintenance facilities. At Afcons, no equipment is degraded owing to its vintage condition," he says.

Over the years, Afcons has developed a pool of experts who have themselves been part of ground-breaking innovations, and, are training young engineers. "We have extensive training schedules round the year, wherein we train people across equipment inventory. We customise training facilities and develop training material inhouse. Over the years, we have built a pool of experts for effective troubleshooting. After all, our machines are only as good as the men behind them," says Manivannan.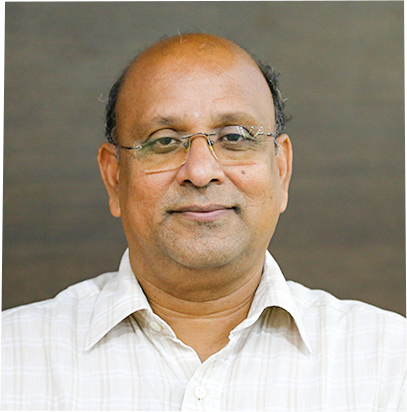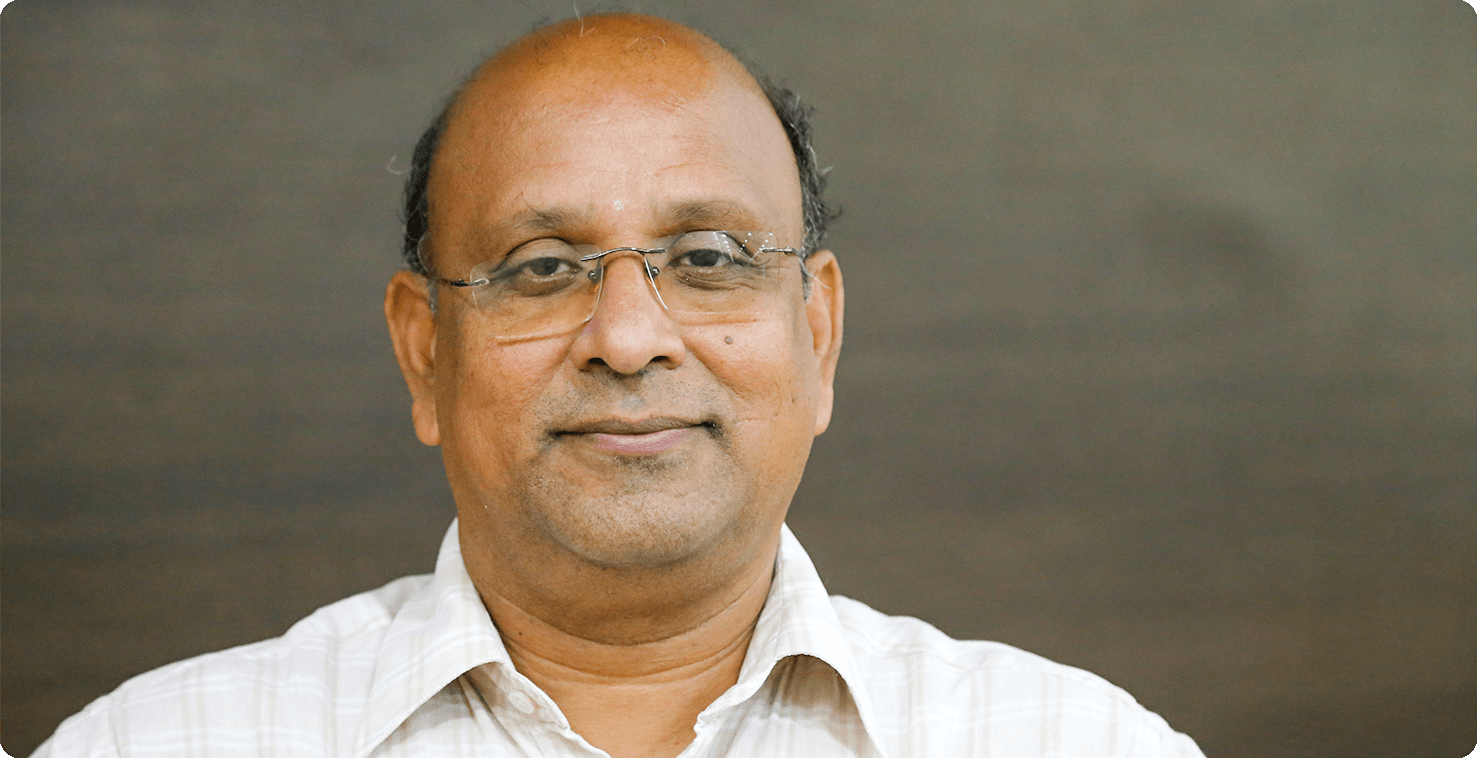 Inactive