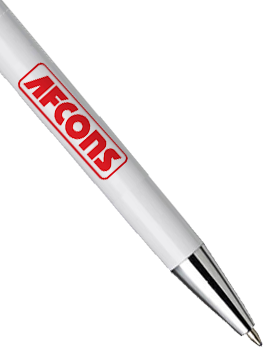 treme engineering
Read more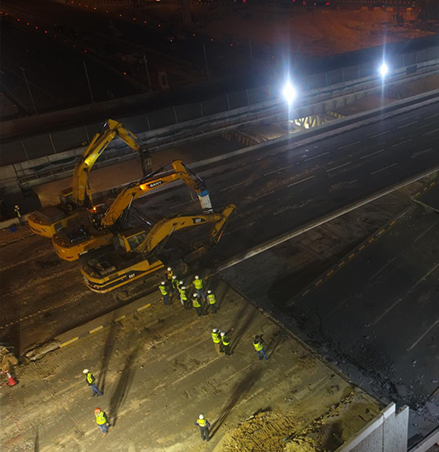 watch video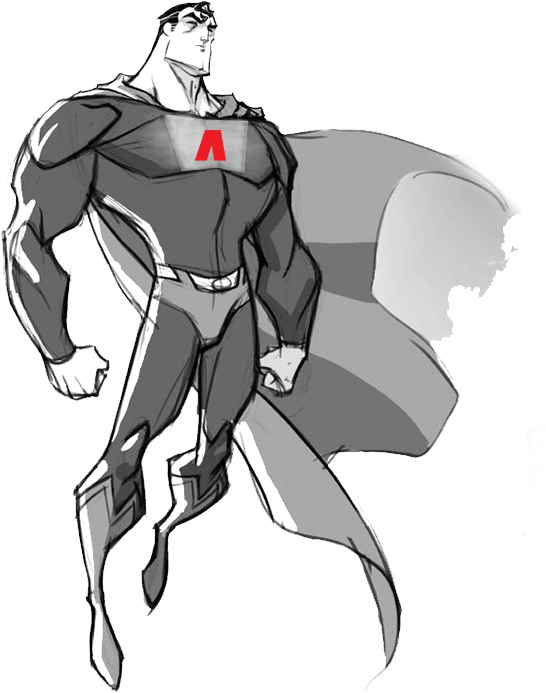 men
Imagine dismantling a bridge over a river, and constructing
a new superstructure in its place, all while not letting a single debris fall in water.
Sounds like a crazy idea, but that is exactly what the team
of Mahatma Gandhi (MG) Setu project has done successfully
as it reaches the completion of one side of the new bridge.
Read how the team has been taking care of the environment.
Read more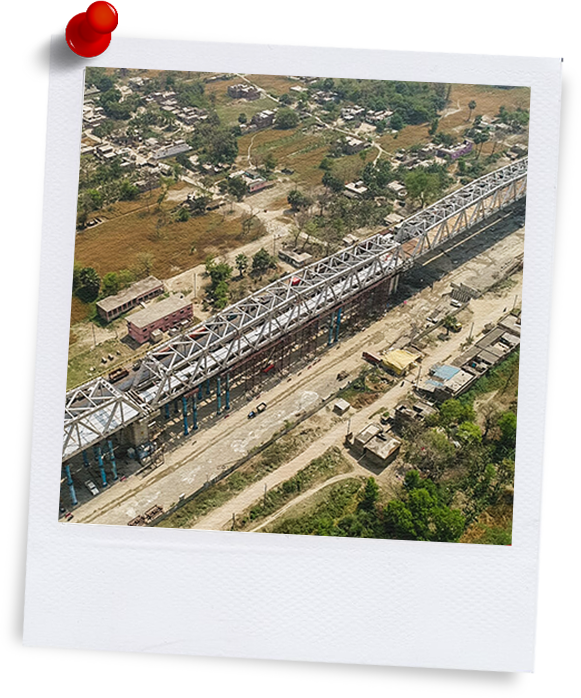 Datanomi
The Afcons-SMC JV is working on the Package III of
the Extension of the Lake Victoria Pipeline Water Supply Project
in Tanzania. Check some of the numbers behind this project...
Read more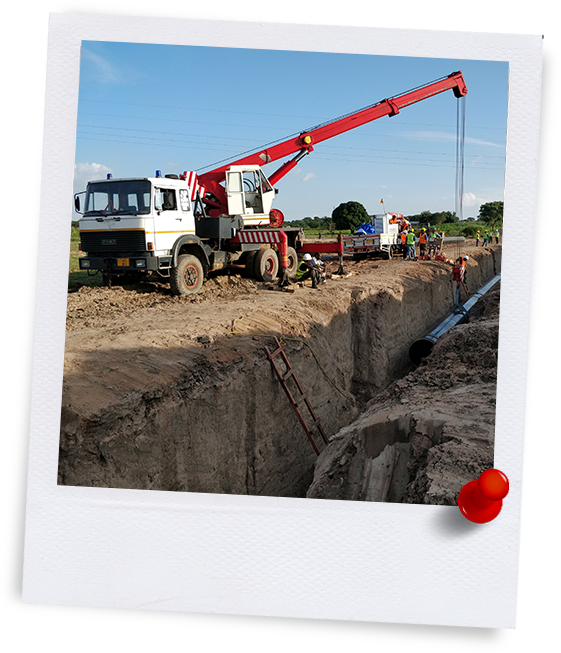 Piels
Afcons is constructing the 1000 MW Underground Power House Package for Pakal Dul Hydro Electric Project, J&K. The project consists of construction of
underground powerhouse, underground valve house, adits, main access tunnel, surge shafts, vertical & horizontal pressure shafts, transformer cavern etc.
Here are a few glimpses of the project.