The Shapoorji Pallonji Group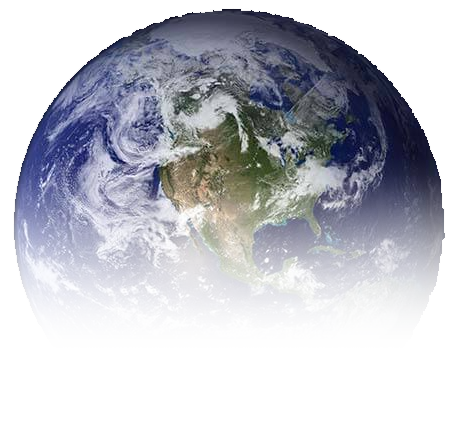 Engineering a better planet!
The Shapoorji Pallonji (SP) Group is one of the largest, and, one of the most well-diversified business houses in the world. Since 1865, the SP Group has been committed to creating structures and providing solutions that have lasting impact on society, using the best of engineering! The Group harnesses the power of smart engineering and impeccable experience of over 150 years, to make this planet a better place to live in.
Onto the next 150 years
The SP Group, today, has a turnover of USD 6bn and is spread over 60 countries, delivering complex and challenging projects. With 6 major operational business areas, and, 20+ group companies, it is backed by a strong employee base of over 60,000 people from across 40+ nationalities. All of this, with engineers at the core, the SP Group continues to leverage the culture of innovation, deep engineering expertise, breakthrough technology, and state-of-the-art Health Safety and Environment processes to help make everyday life better for millions of people in the world.


Group companies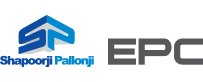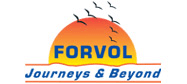 global spread AMERICA
Canada, USA, Argentina
EUROPE
Germany, Italy, UK, Austria, Finland, Sweden, Poland, Norway, Denmark, Switzerland, Spain, Hungary, Czech Republic, Estonia, Latvia, Slovakia
ASIA
India, Bangladesh, Bhutan, Sri Lanka, Afghanistan, Kazakhstan
SE ASIA
Indonesia, Malaysia, Singapore, Thailand, Philippines, Maldives
MIDDLE EAST
KSA, UAE, Oman, Qatar, Kuwait, Yemen, Jordan, Bahrain, Abu Dhabi, Dubai
AFRICA
Egypt, Lybia, Morocco, Gambia, Sierra Leone, Guinea, Ghana, Mali, Niger, Nigeria, Chad, Ethiopia, Djibouti, Kenya, Burundi, Tanzania, Malawi, Zambia, Zimbabwe, Namibia, South Africa, Algeria, Liberia, Gabon, Madagascar, Rwanda, Togo, Angola, Mauritius, Mozambique, Tanzania, Mauritania, Ivory Coast