The Shapoorji Pallonji Group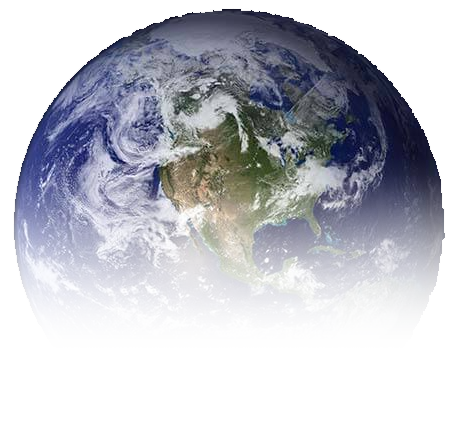 Engineering a better planet!
The Shapoorji Pallonji Group (SP Group) was established in 1865 in India. A diversified institution, the SP Group has a leading presence in Engineering & Construction, Infrastructure, Real Estate, Water, Energy and Financial Services sectors across the globe. It has a strong employee base of over 70,000, and, delivers end-to-end solutions across 70-plus countries. The group companies build mega-structures, develop iconic landmarks, drive innovative technologies in water management, renewable energy, oil & gas and power, with a focus on good governance, and, sustainable development, to engineer a better planet.


Group companies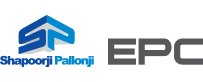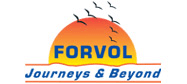 global spread AMERICA
Canada, USA, Argentina
EUROPE
Germany, Italy, UK, Austria, Finland, Sweden, Poland, Norway, Denmark, Switzerland, Spain, Hungary, Czech Republic, Estonia, Latvia, Slovakia
ASIA
India, Bangladesh, Bhutan, Sri Lanka, Afghanistan, Kazakhstan
SE ASIA
Indonesia, Malaysia, Singapore, Thailand, Philippines, Maldives
MIDDLE EAST
KSA, UAE, Oman, Qatar, Kuwait, Yemen, Jordan, Bahrain, Abu Dhabi, Dubai
AFRICA
Egypt, Lybia, Morocco, Gambia, Sierra Leone, Guinea, Ghana, Mali, Niger, Nigeria, Chad, Ethiopia, Djibouti, Kenya, Burundi, Tanzania, Malawi, Zambia, Zimbabwe, Namibia, South Africa, Algeria, Liberia, Gabon, Madagascar, Rwanda, Togo, Angola, Mauritius, Mozambique, Tanzania, Mauritania, Ivory Coast