WE
'

RE IN THIS TOGETHER

#AfconsFightsCovid19

The devastating second surge of Covid-19 pandemic has seen India shatter global record for daily infections. As foreign aid pours in to strengthen India's fightback, Afcons has stepped in with Covid-relief measures for the welfare of local communities around project sites, its own staff and their families, and contract workers.

Continuing its covid-relief initiatives from last year, the Shapoorji Pallonji Group Company has ramped up its efforts in alleviating the misery both within and outside the organisation. Here are select ongoing Covid-relief initiatives to combat the second wave:

Installing Liquid Medical Oxygen Storage Tank

Afcons, through the Maharashtra State Road Development Corporation Limited (MSRDC), has contributed towards installing a 20,000-litre capacity Liquid Medical Oxygen Storage Tank at the Civil District Hospital in Nanded. This facility will not only help critical Covid patients at the Civil District Hospital but also extend the liquid medical oxygen supply to other smaller hospitals of Nanded district.

Importing Oxygen Concentrators from the US

A nationwide paucity of medical oxygen is proving calamitous for the country in the face of the second surge. Considering that Afcons has multiple sites across the country, and sometimes in extremely remote locations where proper medical facility is not available, it is imperative that the organisation becomes self-sufficient to protect its staff and workforce. Given the existing scarcity of oxygen cylinders, and multiple sites reaching out to Afcons Head Quarters for immediate help, 50 Five-Litre Oxygen Concentrators were airlifted from the US to address the exigency. The facility is extended on priority to those areas where oxygen and hospital beds are just not available. The order for the Oxygen Concentrators was placed after the company doctor examined and endorsed its suitability.

Vaccination drive for workforce and families

A major vaccination drive has been initiated at all sites and Afcons Head Quarters to widen the safety net against Covid-19 infection. The management has decided to extend the facility to contract workers, employees and their families. Many sites have already achieved 100% vaccination for the first dose in the 45-plus category. Tie-ups with private players and govt/municipal hospitals are also being explored subject to vaccine availability at respective locations.

The vaccination drive is being managed as per respective state government guidelines and protocols.

Enhanced Group Parental Medical Policy

As a proactive measure and to lessen worries of our employees during the ongoing pandemic, the management has arranged for a corporate floater option under the existing policy. As a Covid-care initiative, the corporate floater limit has been made two times of basic sum insured over and above the sum insured of an employee. This means per parent coverage has been increased by two times of basic sum insured. The extra premium towards this change has been completely borne by the company.

Covid-prevention and sanitisation measures

All Afcons' sites continue to be vigilant and have maintained routine sanitisation of office, project, staff, and workers' accommodation premises. Considering an overwhelming number of workers taking ill in some projects, sites have increased number of quarantine facilities, made arrangement of oxygen cylinders wherever possible, have tied-up with local hospitals for ICU Beds, arranged ambulance with oxygen facility, stocked up preliminary Covid medicines, increased on-site Covid treatment beds etc. Quick Action teams have been formed at every site to regularly monitor patients and assess the overall Covid impact. Qualified doctors and first aiders are present at every site for any kind of medical assistance. Regular visits to labour camps to enquire about health and well-being and strict monitoring of oxygen levels are done. All SOPs shared from Afcons Head Quarters under the supervision of our corporate doctor are being strictly followed.

Emotional & Mental wellbeing of workforce

The organisation is also looking after the emotional and mental wellbeing of the workforce. Periodic town halls are being organised where the top management interacts with sites to quell their concerns. Frequent live video sessions are arranged with corporate doctor for Covid-care medical guidance, preventive, and curative advice.

To induce a positive mindset, optimistic messages/information are shared every morning. Positive stories of Covid survivors (within the organisation), their video testimonials and messages are broadcast as awareness initiatives. The workforce is encouraged to participate in yoga sessions every morning, and immediate counselling is offered to those showing even minor signs of mental weariness, or gloom.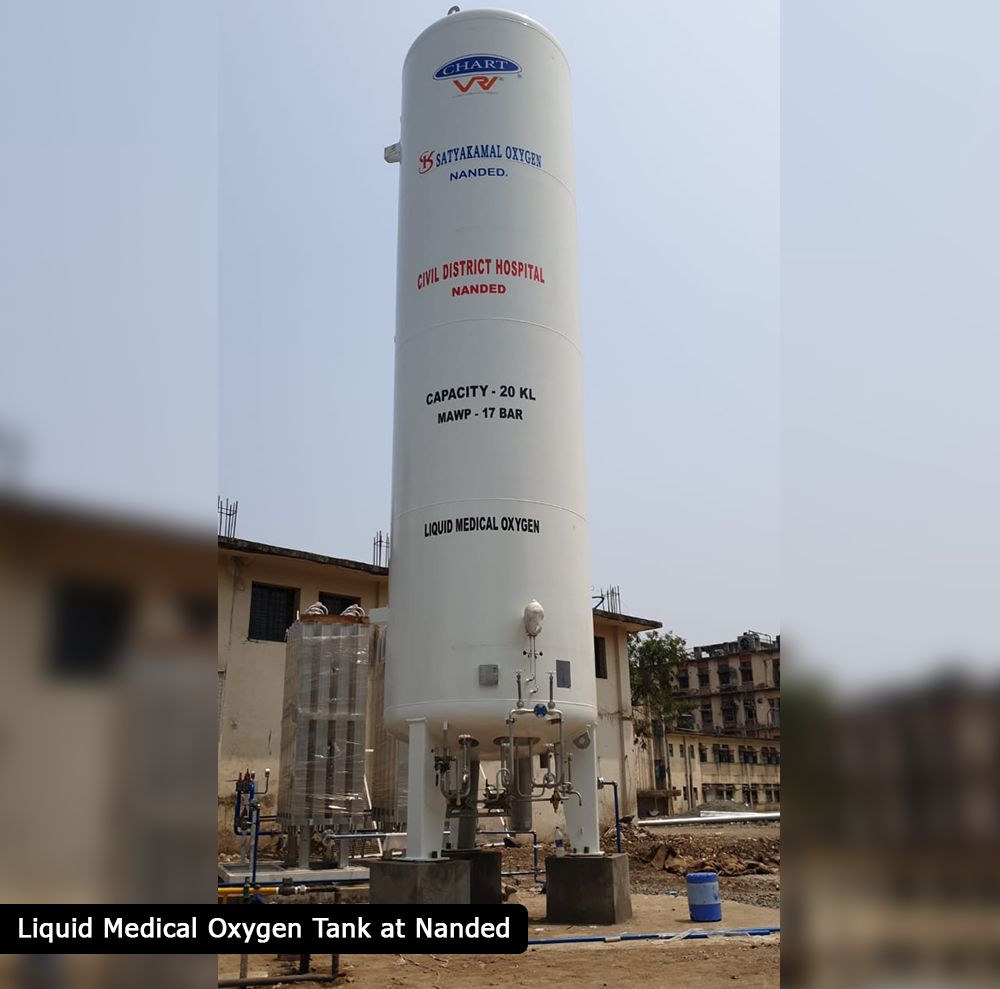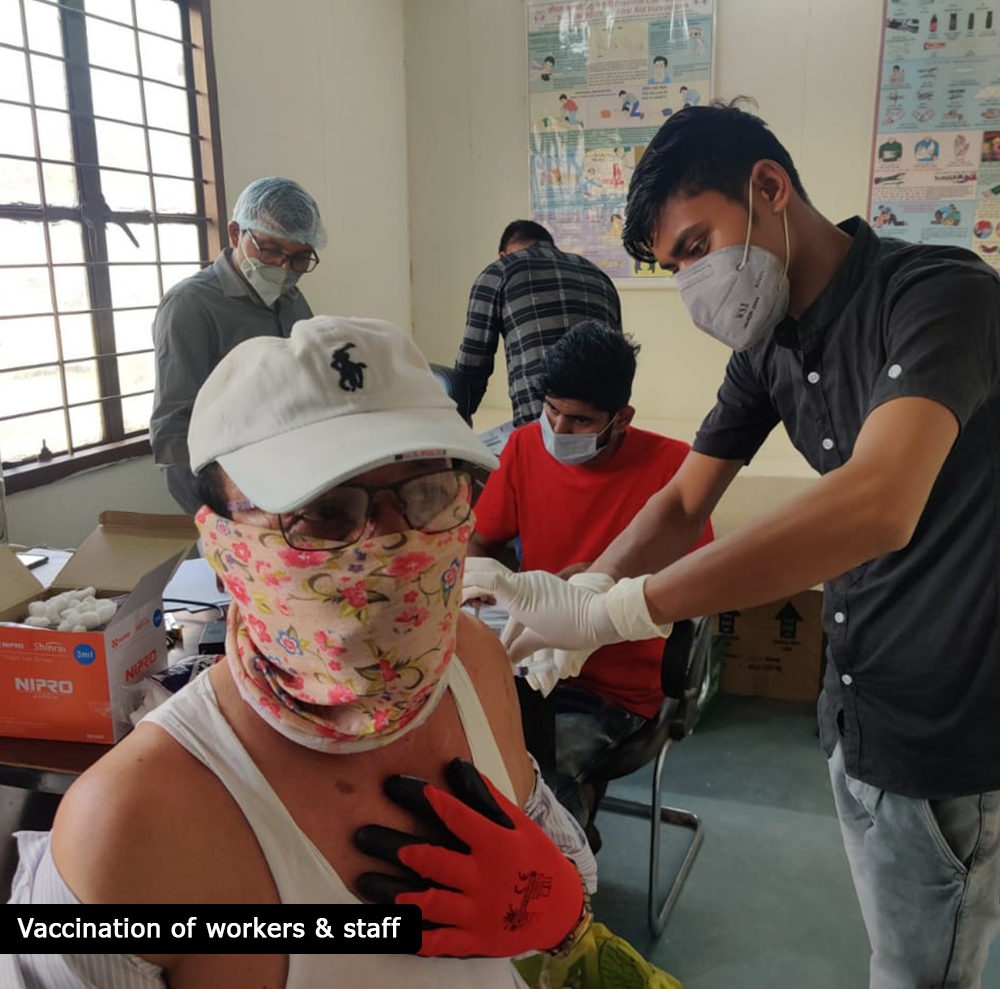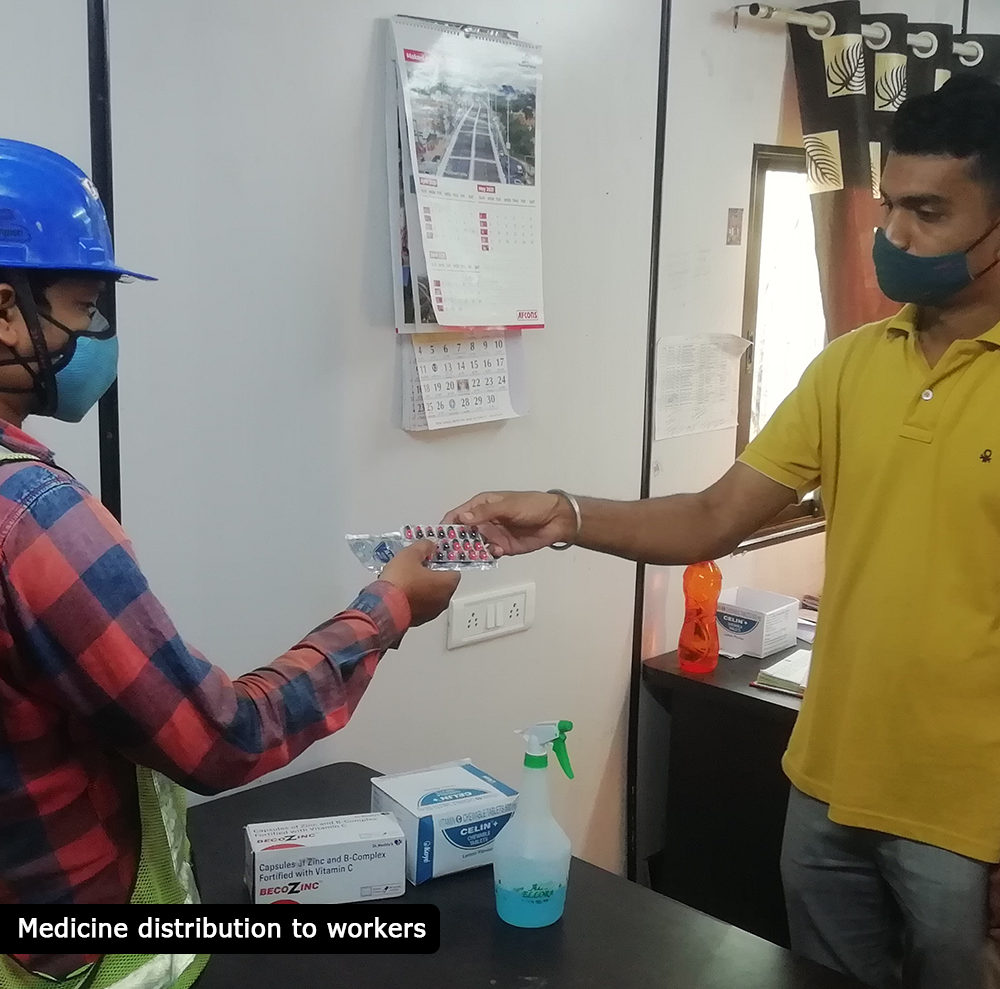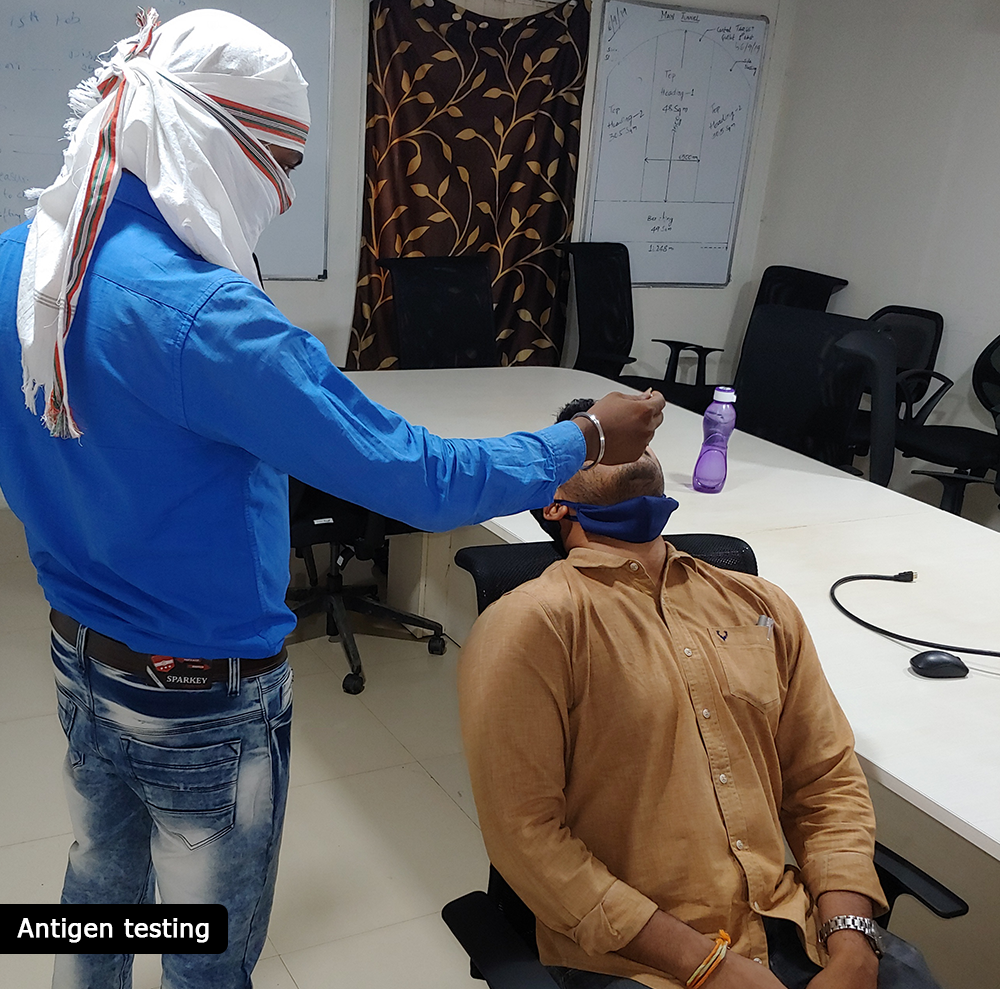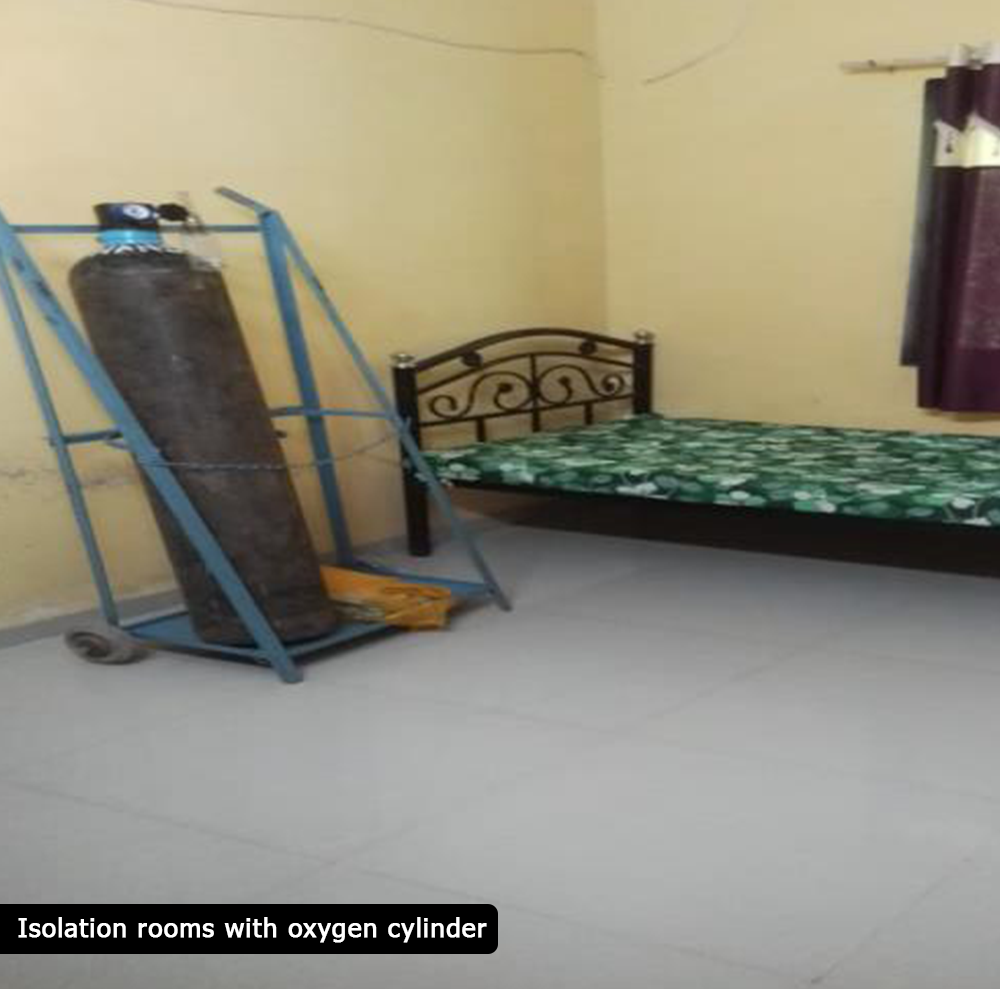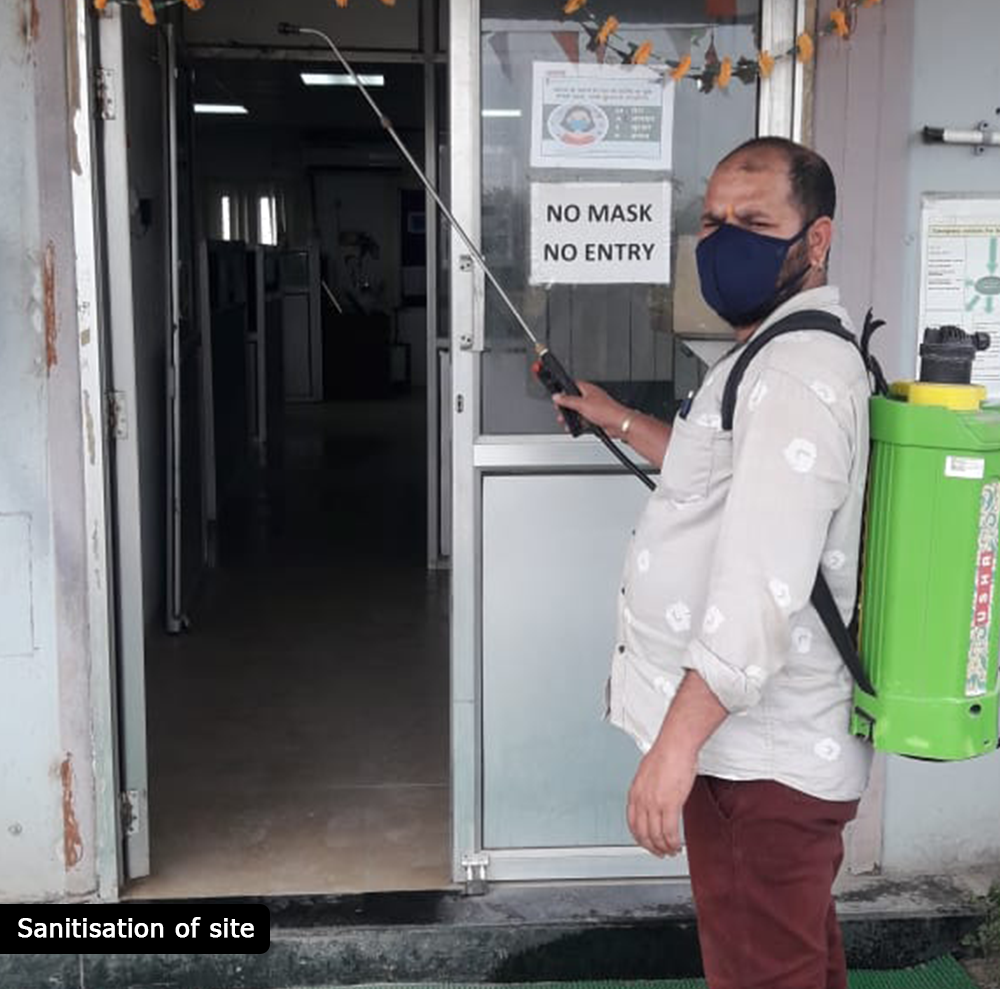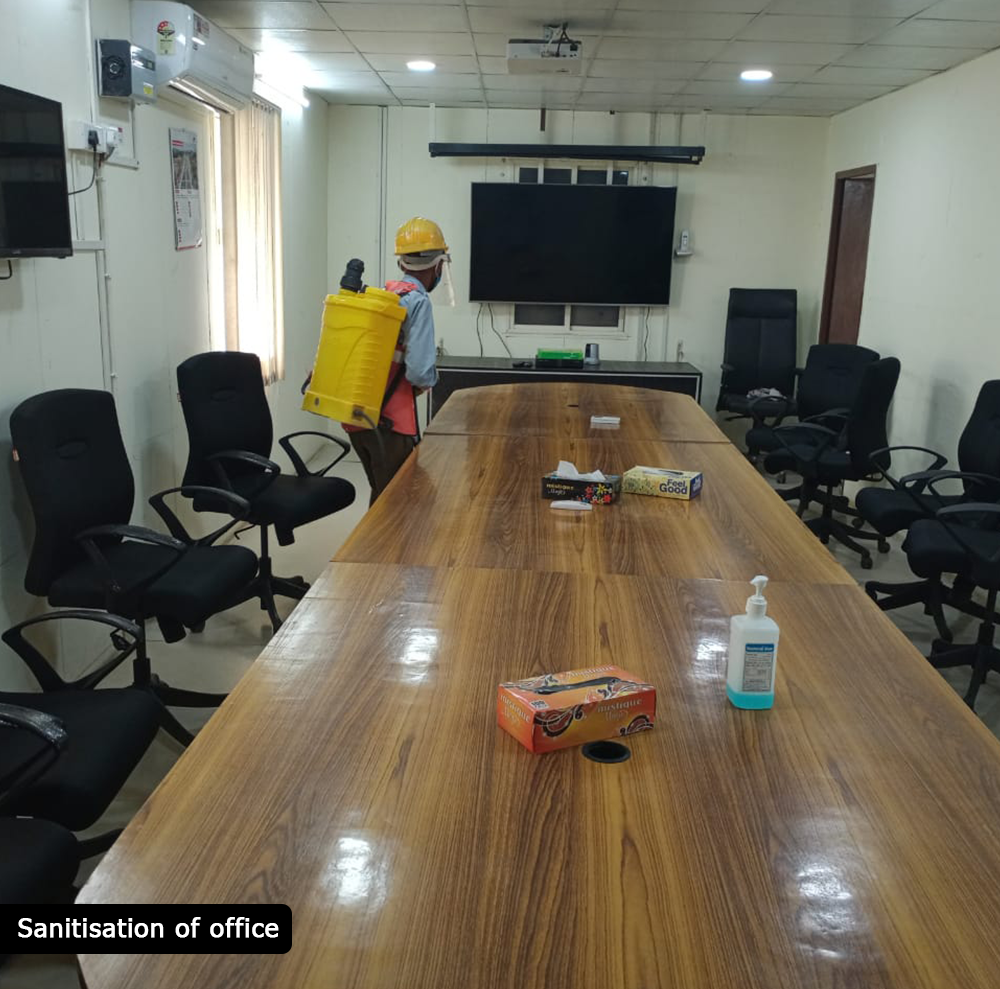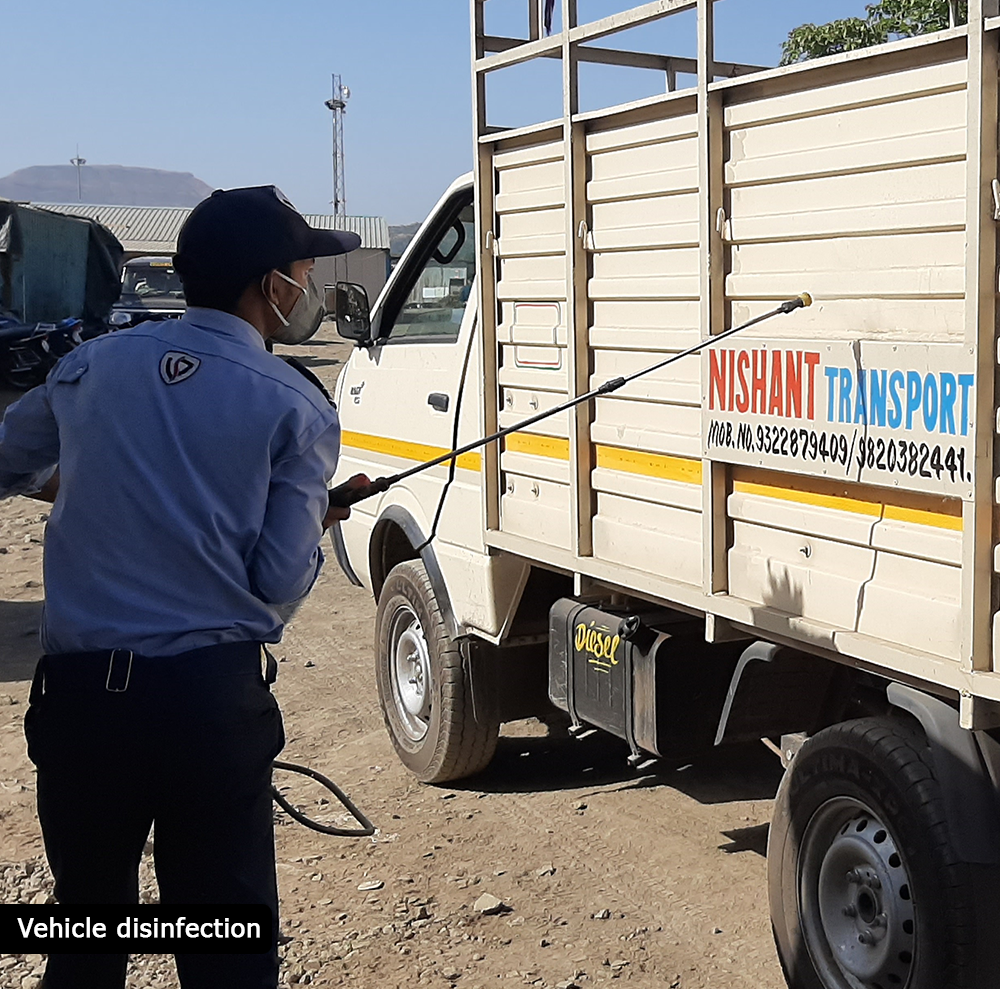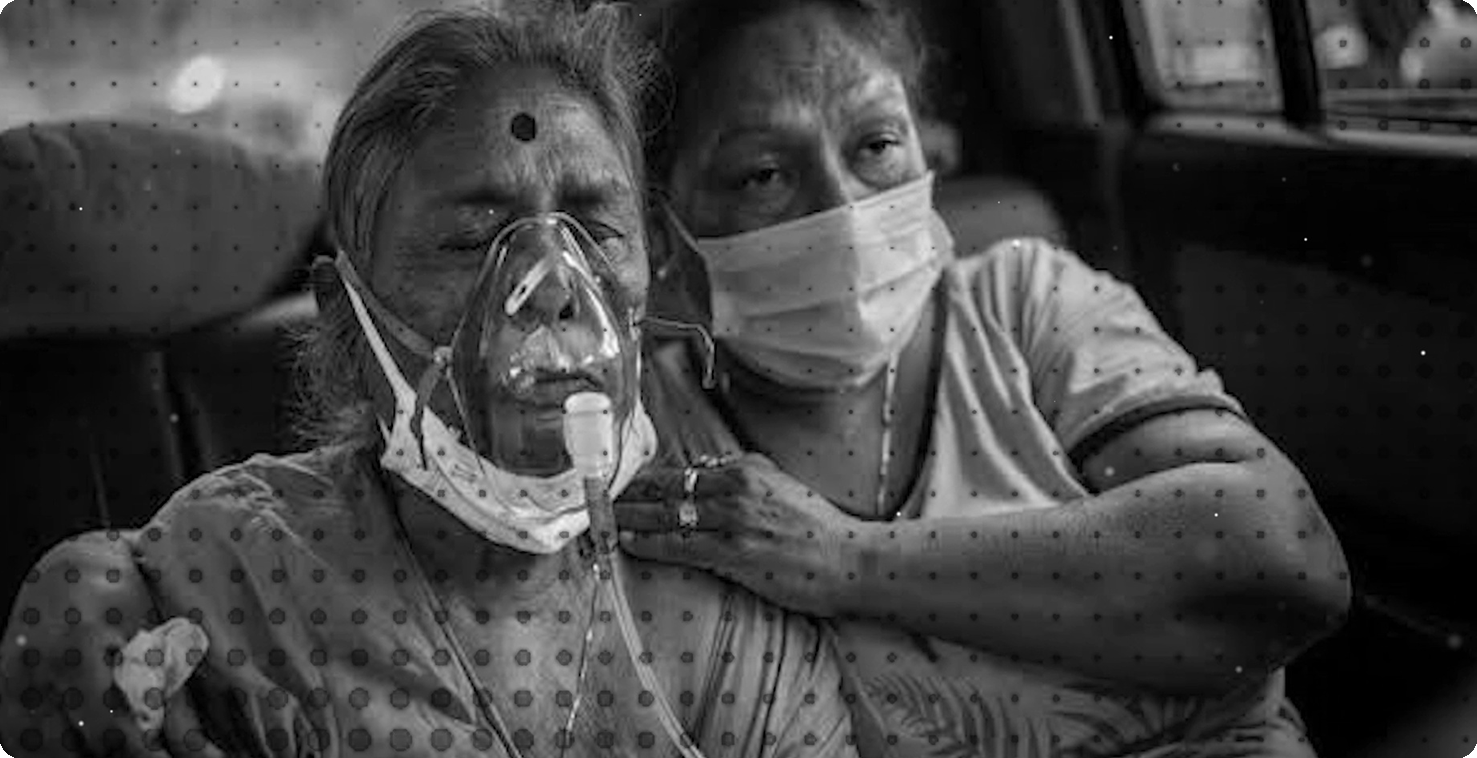 Inactive