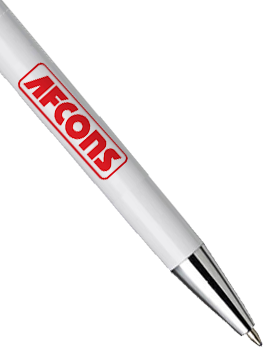 treme engineering
Read more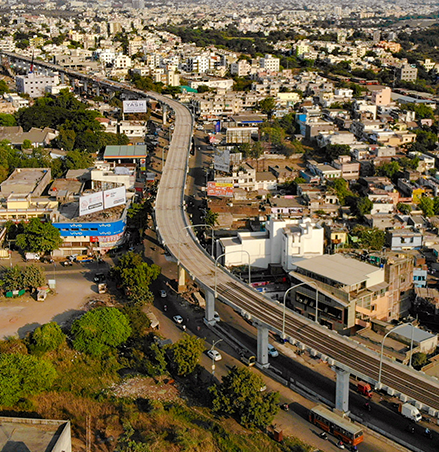 watch video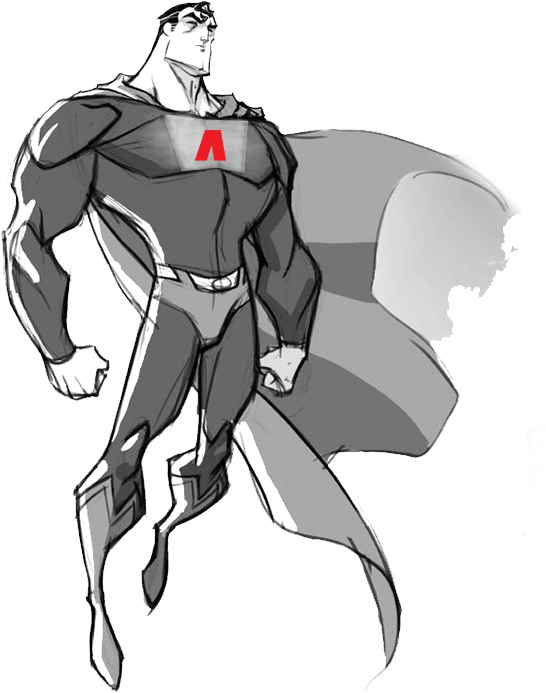 men
Working 3000m above sea level in the treacherous Himalayan terrain
is unlike any challenge. It's a perfect example of guts and determination
demonstrated by the Rohtang Pass Highway Tunnel Project team.
One person, however, merits a special mention, and he is
Chunni Lal Thakur. He leads a team that ensures everyone stays
safe in the hostile region when emergencies strike.
Read more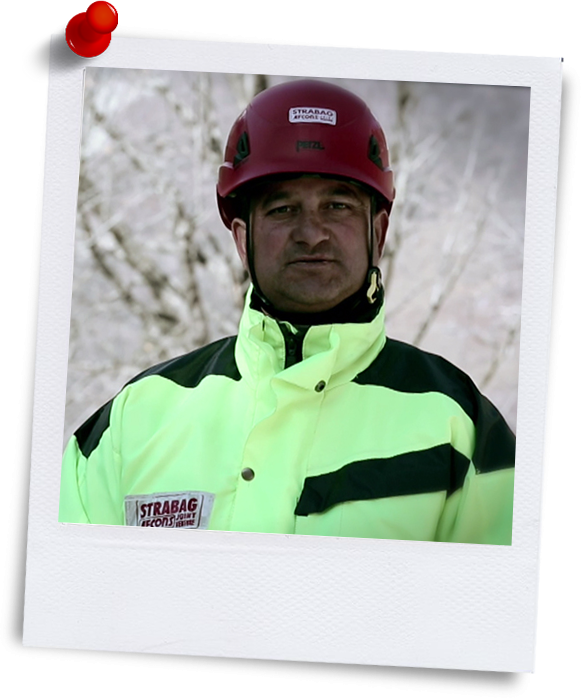 Datanomi
Afcons is renovating the Mahatma Gandhi Setu in Patna, Bihar,
which is one of the longest river bridges in India.
Check out some of the astonishing facts and figures behind this project...
Read more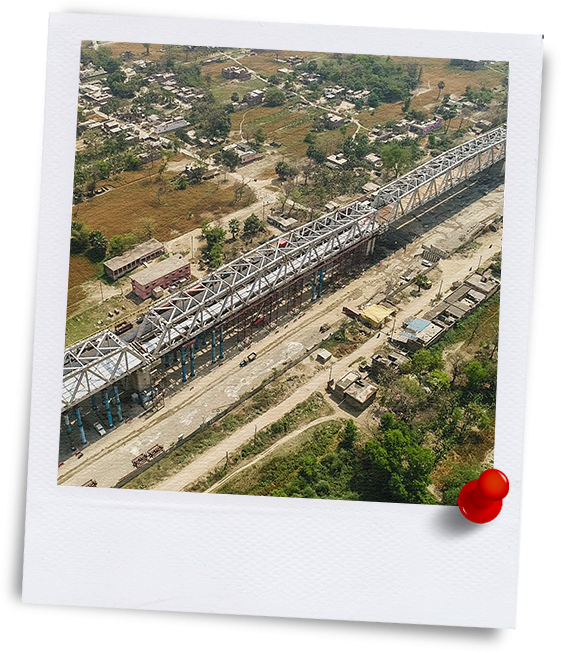 Piels
At Afcons, whenever we work on a project, we also devote ourselves to developing local communities around our sites and standing by people affected by natural disasters.
We bring you a few community initiatives that have been undertaken by Afconians over the past few months.