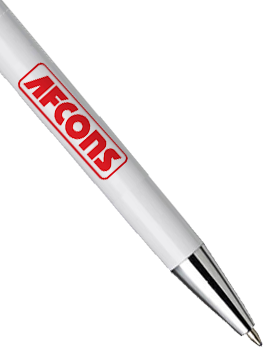 Straight from the pert
Read more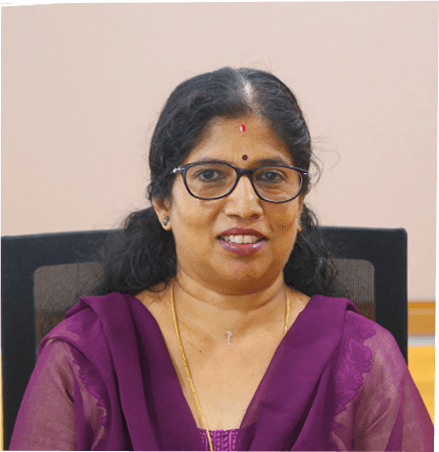 watch video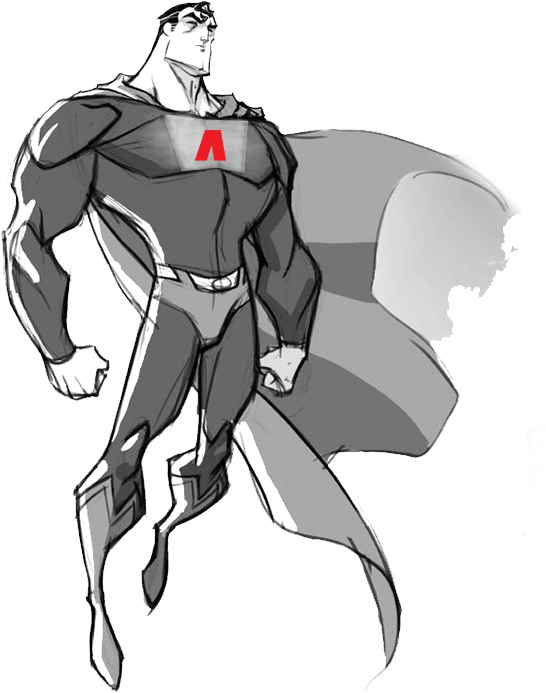 men
It might seem like a scene straight out of Hollywood, but eight Afconians
dared a raging storm to tow Samrat Jack-up to safety at Chhara Port
on December 1, 2017. We salute the courage and resilience of the
brave hearts in the face of adversity. This is a thrilling story of their
daredevilry against the fury of nature...
Read more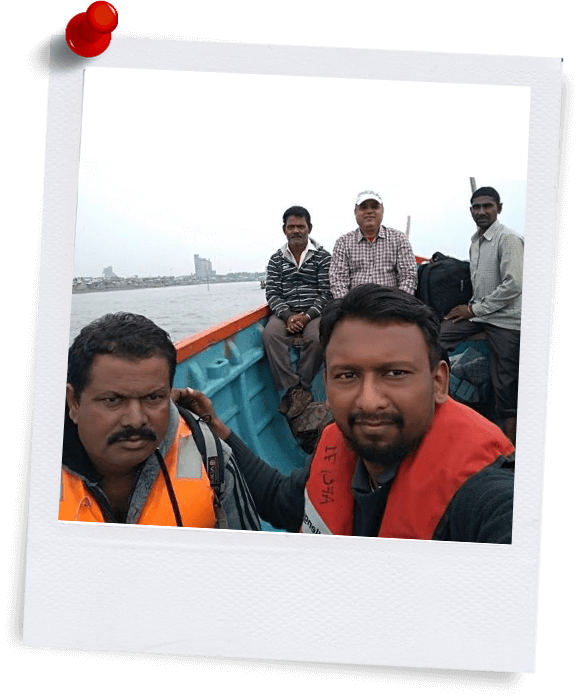 Datanomi
An 89.1m rectangular tapered pier – P4 – for
Bridge 39 of USBRL Project in Jammu & Kashmir is one of
India's tallest piers built using slipform technique!
Read more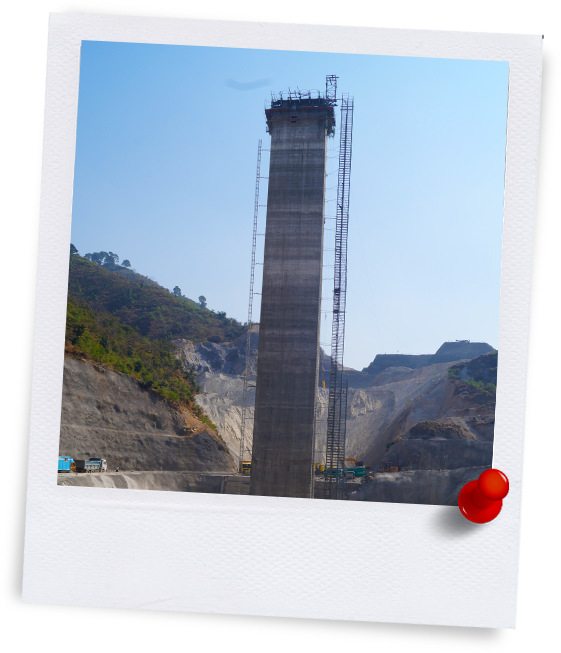 Piels
Afcons enters Dams and Barrage segment with Annaram Barrage project in Telangana.
Click below for glimpse of the project.