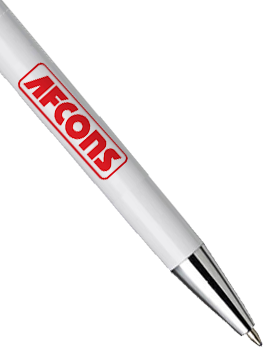 treme engineering
Read more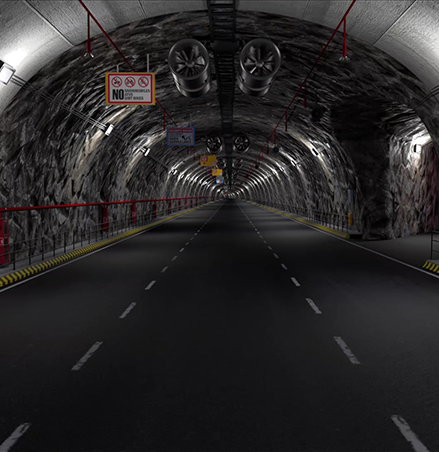 watch video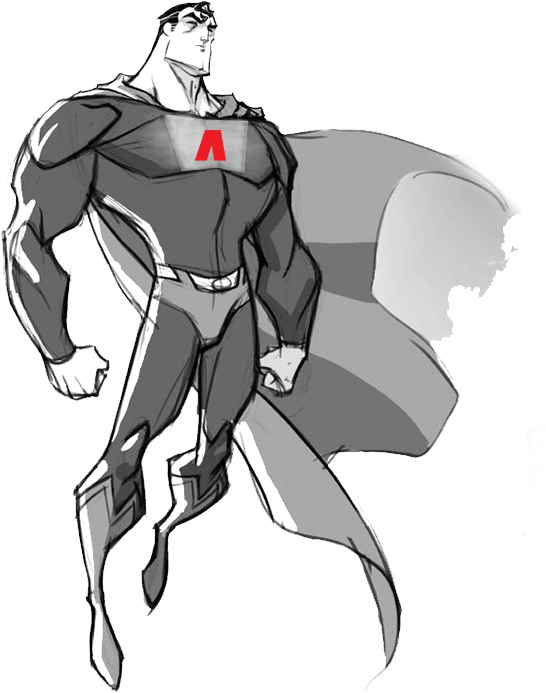 men
The Kolkata Metro Project team facilitated plasma donation of
two Covid-19 recovered team members, following a plea by
the West Bengal Government. Read the story here...
Read more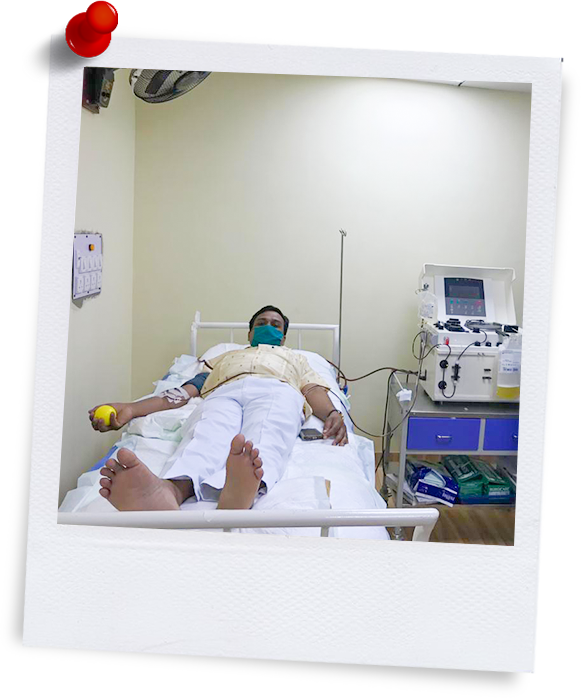 Bo Office
The western flank (upstream) of the rehabilitated Mahatma Gandhi Setu over river Ganga, in Bihar, was inaugurated on July 31, 2020. The MG Setu is one of the oldest and the third longest bridge in the country. For the first time in India, a balanced cantilever bridge is being dismantled and converted into a simply supported bridge. As the eastern flank (downstream) will be taken up for rehabilitation soon, watch how this unique and complex bridge project is unfolding.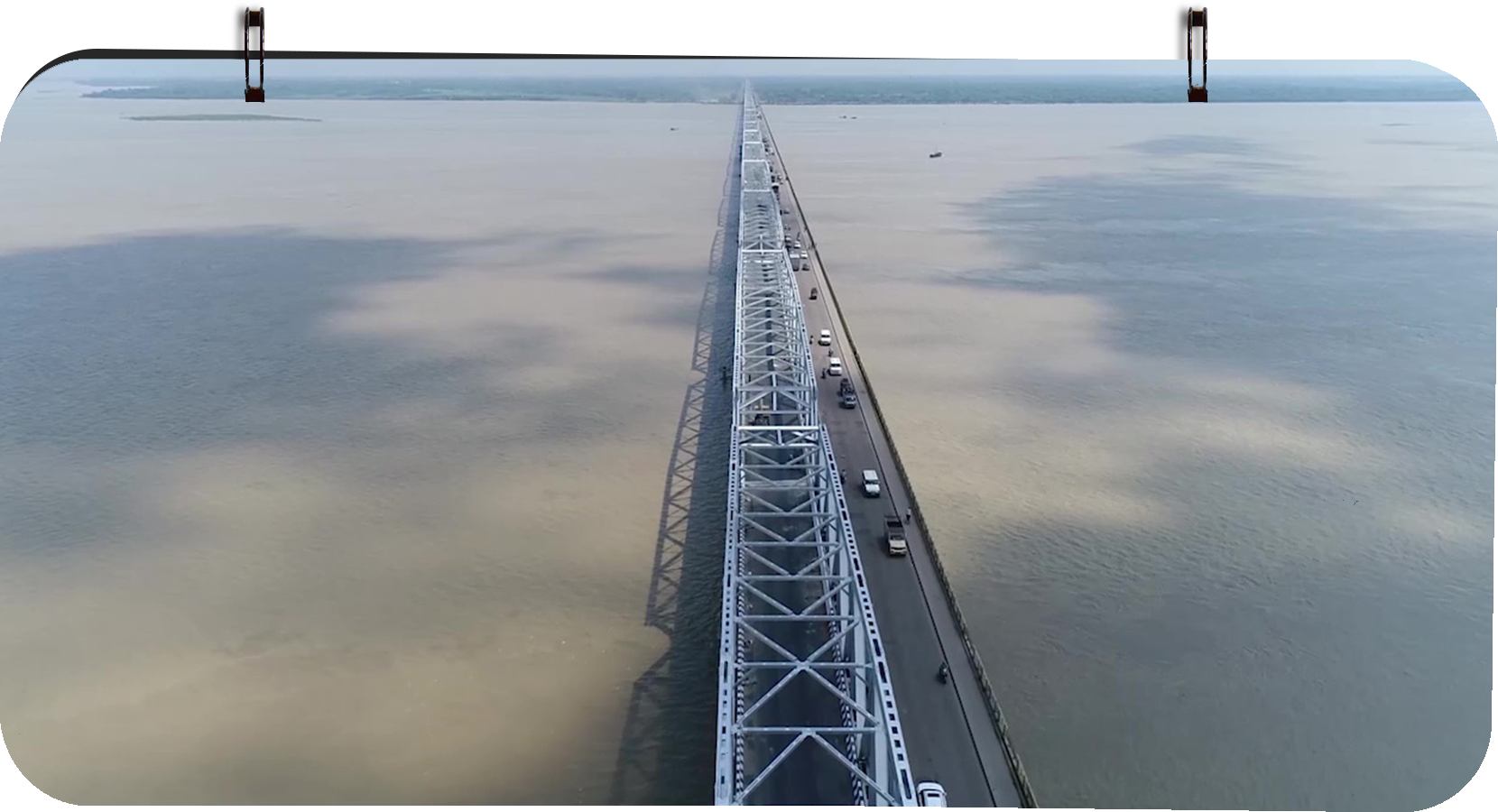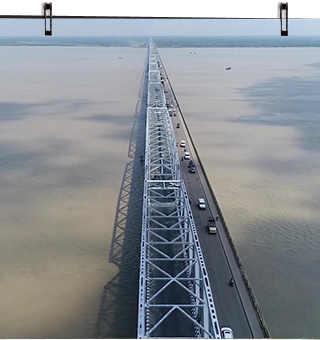 Datanomi
Afcons is constructing Maharashtra's longest road tunnel,
which is 7.78km-long, in Package 14 of Nagpur Mumbai Super
Communication Expressway. Here are some important numbers
from the project...
Read more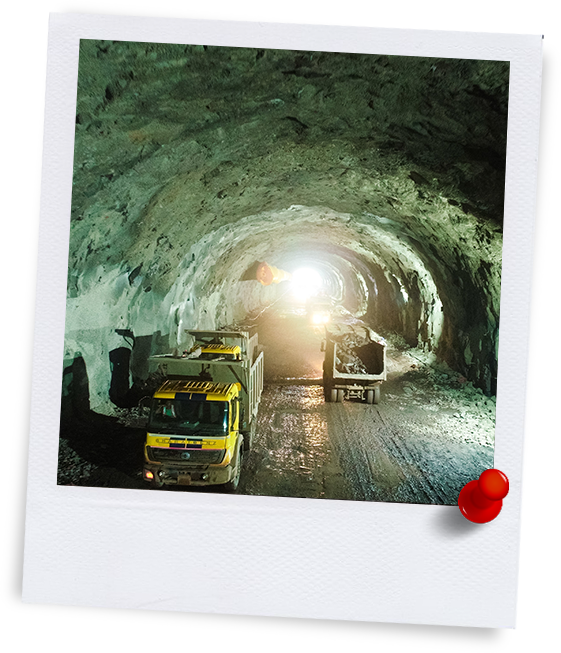 Tetimonial
Honourable President of Ghana His Excellency Nana Addo Dankwa Akufo-Addo recently visited the Tema-Mpakadan Railway Project. Project Manager Udai Veer Singh assured him that the Covid-19 pandemic will not delay the project. His Excellency thanked Afcons' team for its assurance about timely completion.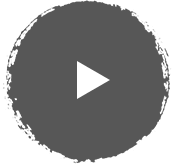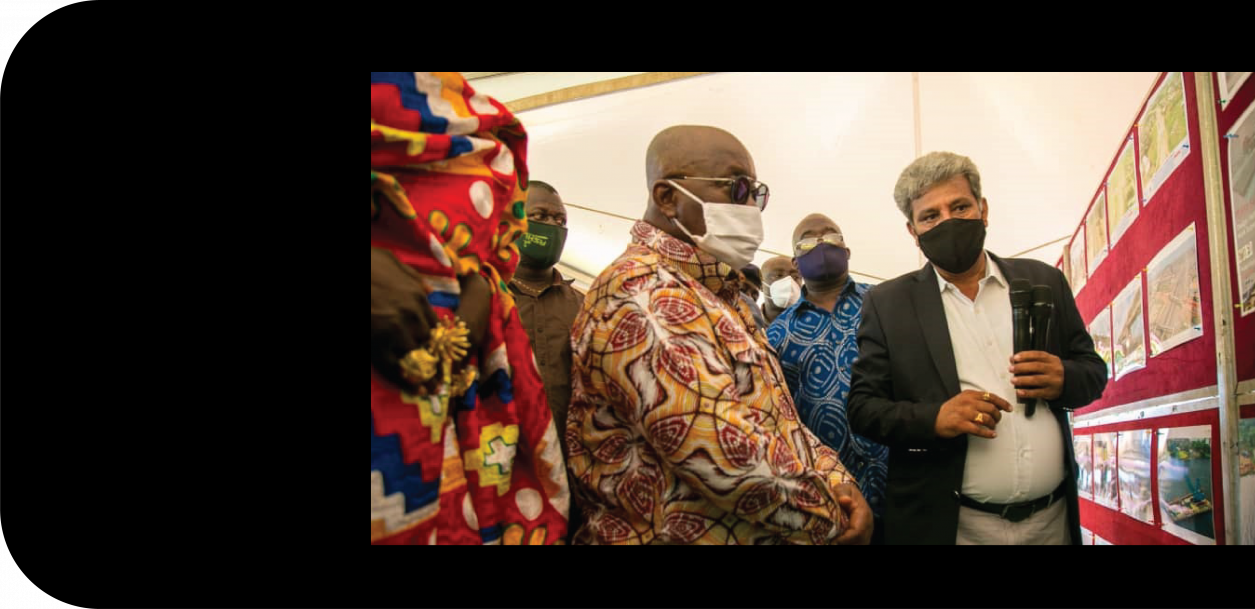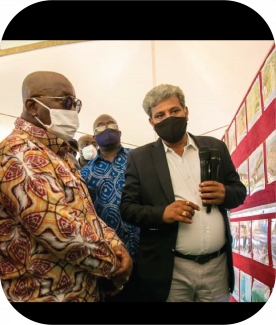 Piels
Despite restrictions due to the Covid-19 pandemic, Afcons successfully erected the 1st U-Girder for Kanpur Metro Project recently.
Here are some project glimpses.