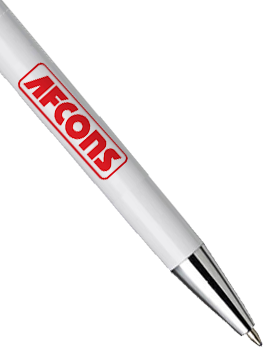 treme engineering
Read more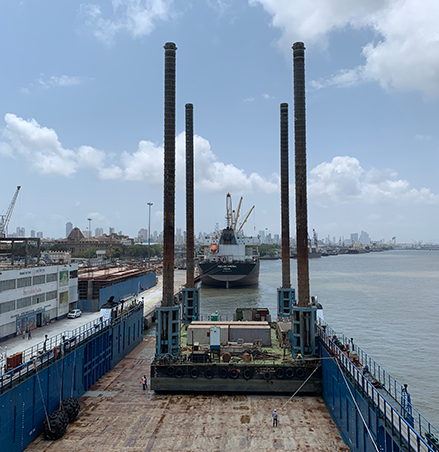 watch video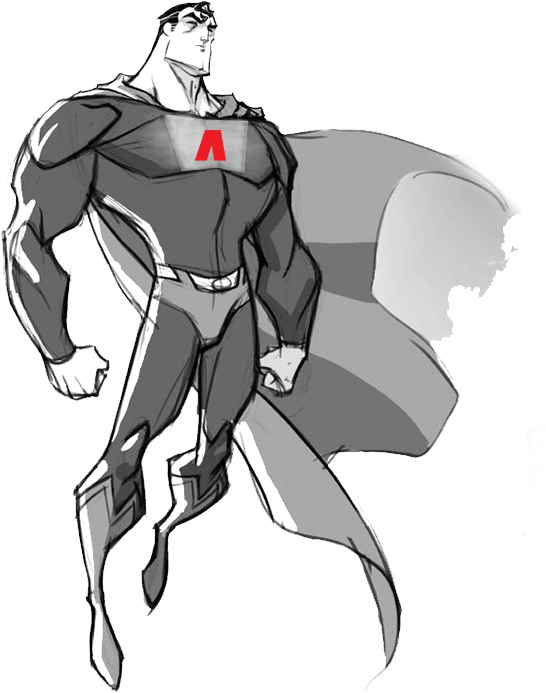 men
The East-West Metro Project team sets an example by crossing
several hurdles to complete the base slab for India's deepest Metro station
Read more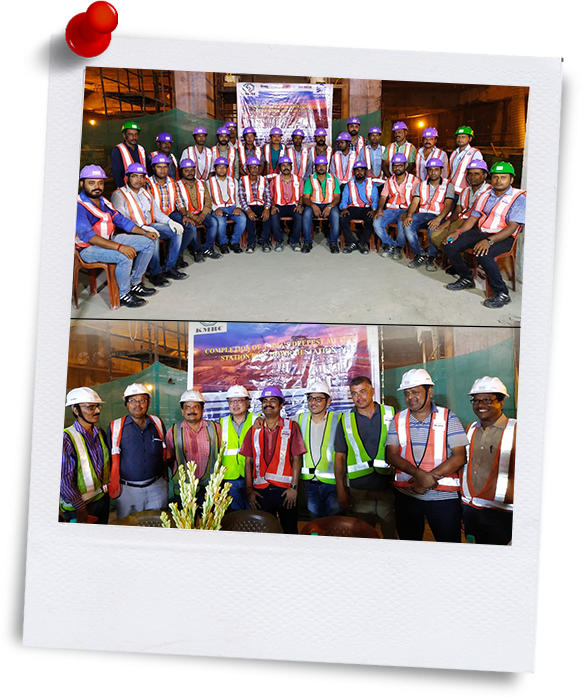 Datanomi
For the first time in Afcons, a balance cantilever precast segment erection was done
by using segment lifter for bridges with curves and super elevation in Kuwait.
Here are some of the interesting facts and figures behind this operation...
Read more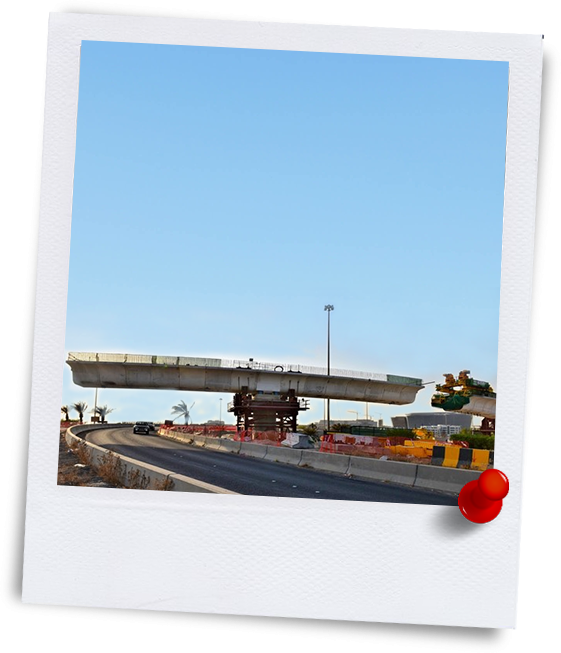 Piels
The Chenab Railway Bridge project is one of the most iconic infrastructure projects in the world.
Once complete, it will be the tallest single-arch railway bridge in the world.
Check out some of the latest pictures of this astonishing project work.