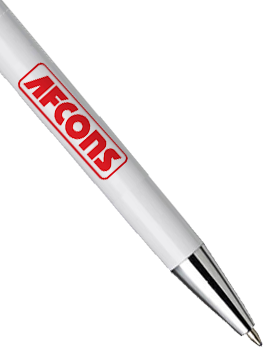 Straight from the pert
Read more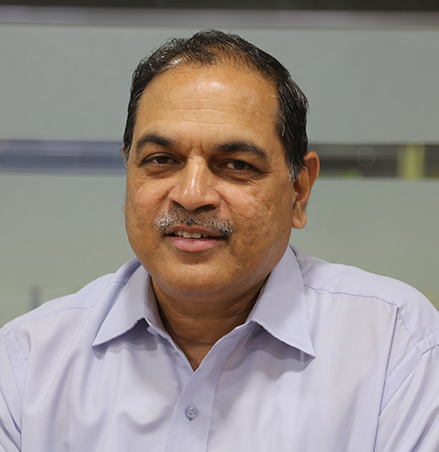 watch video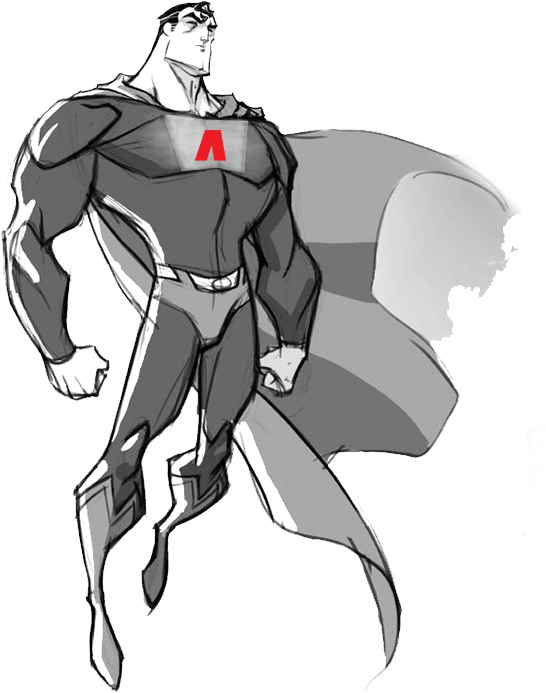 men
Back in December 2015, when the floods in Chennai ravaged the city, there were
trying times in the waiting for Chennai Metro project team too. While the TBM
was getting assembled at Egmore Metro Station, flood water was fast filling up
the shaft and soon the machine too. That's when the TBM team
sprung into action and achieved what many would have thought
was impossible. Read how T Manoharan and his brave team
saved the TBM and tunnelling from the disaster!
Read more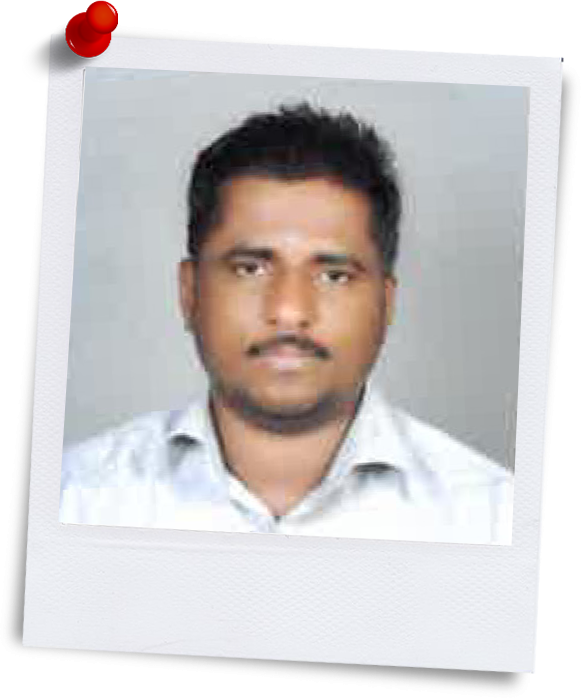 Datanomi
India's first underwater Metro tunnels; the country's deepest Metro station –
East-West Metro Project is truly iconic!
Find out some of the interesting facts about this project here...
Read more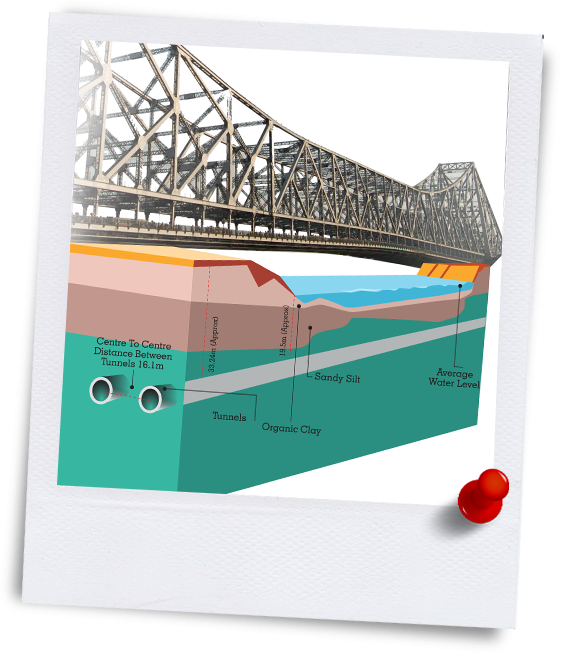 Piels
Chennai Metro Phase 1 was recently inaugurated by Honourable Prime Minister Narendra Modi. Afcons has constructed
five underground stations, associated twin tunnels for this project while achieving many firsts and landmarks.