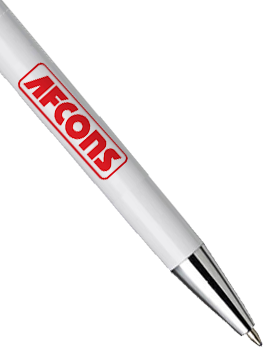 treme engineering
Read more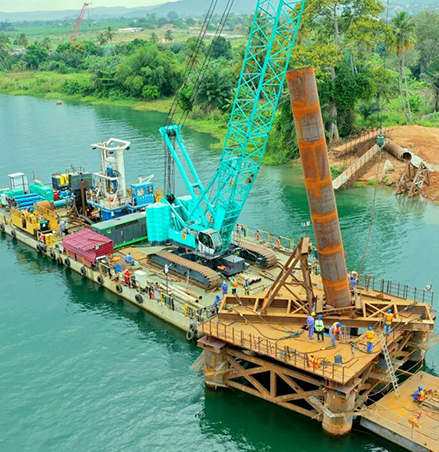 watch video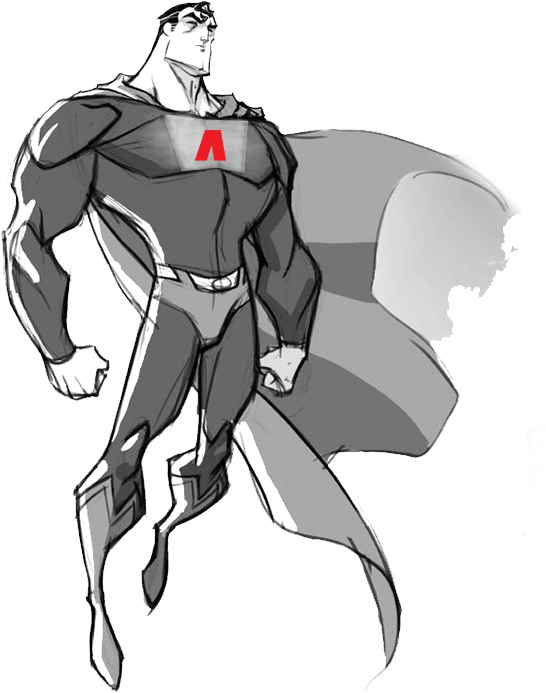 men
Tenacious Afconians are braving harsh weather, precarious topography
and tumultuous socio-economic climate to create infrastructure
for USBRL project. Read more about their heroic efforts here...
Read more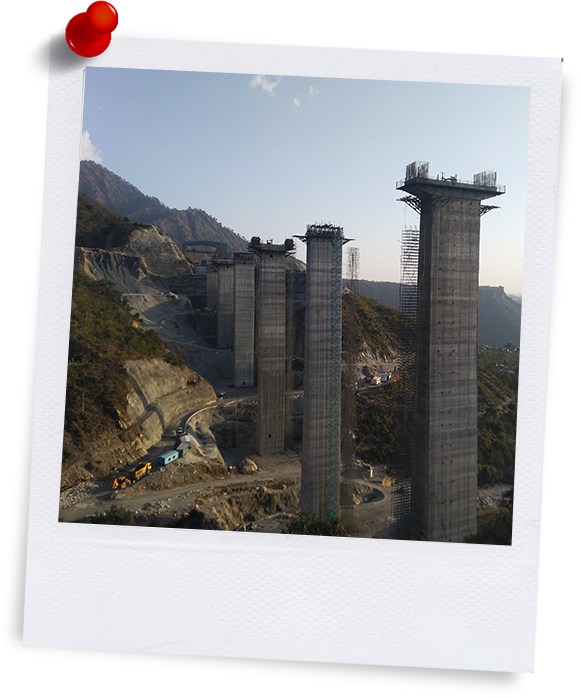 Bo Office
Afcons' Managing Director Mr S Paramasivan and Deputy Managing Director
Mr Giridhar Rajagopalan recently visited the Chenab Railway Bridge project in J&K.
Afcons has begun the arch closure process for the world's highest single-arch railway bridge, and, the nation is waiting for the moment with a bated breath. Here's what they had to say about the project and the upcoming milestone.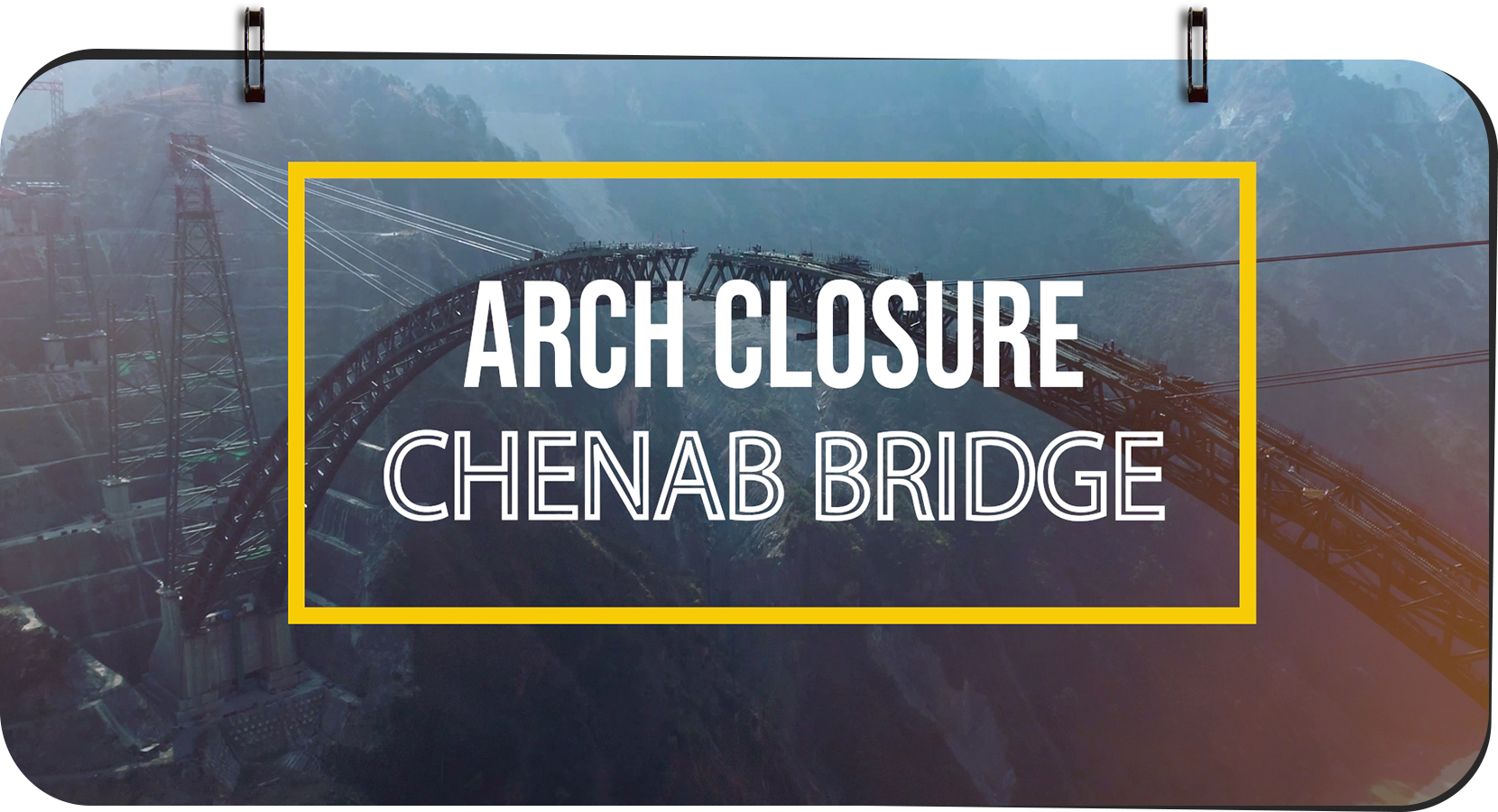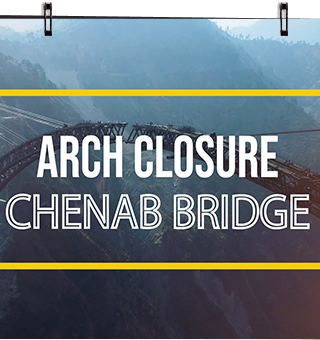 Datanomi
The Pandoh-Takoli project is in full swing,
which once ready will provide all-weather connectivity
to Manali, through the Pandoh-Takoli bypass.
Here are some of the facts & figures behind this project...
Read more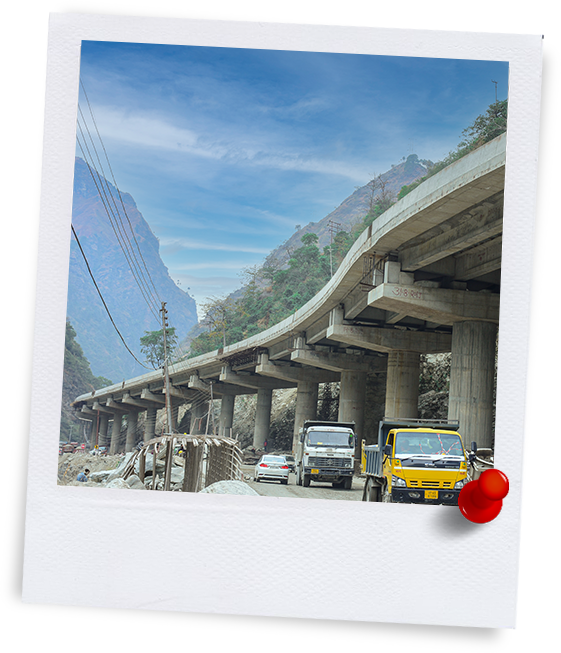 Piels
Kanpur Metro project is progressing at a brisk pace. Uttar Pradesh Metro Rail Corporation is eyeing the trail runs to begin in November 2021,
and the project team is completing the work to ensure meeting this deadline. Here are latest glimpses of the project.