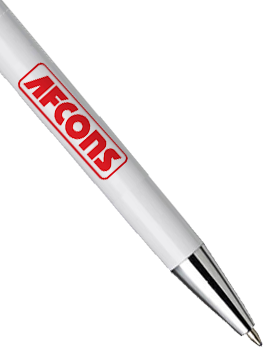 celling despite Covid
-

19 Read more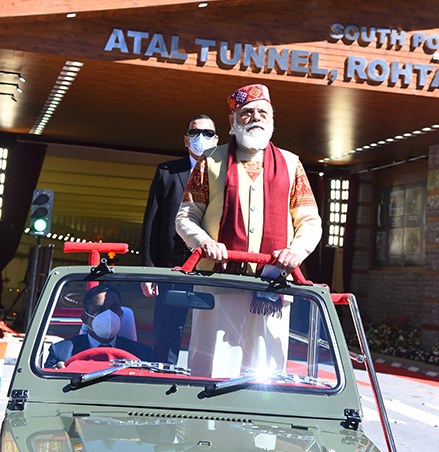 watch video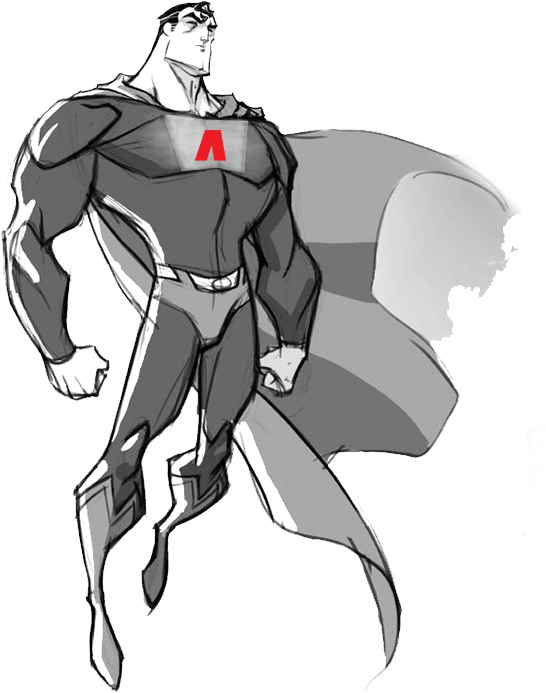 men
Nagpur Metro Reach-2 team makes brisk progress and
selflessly helps local communities during pandemic. Read on...
Read more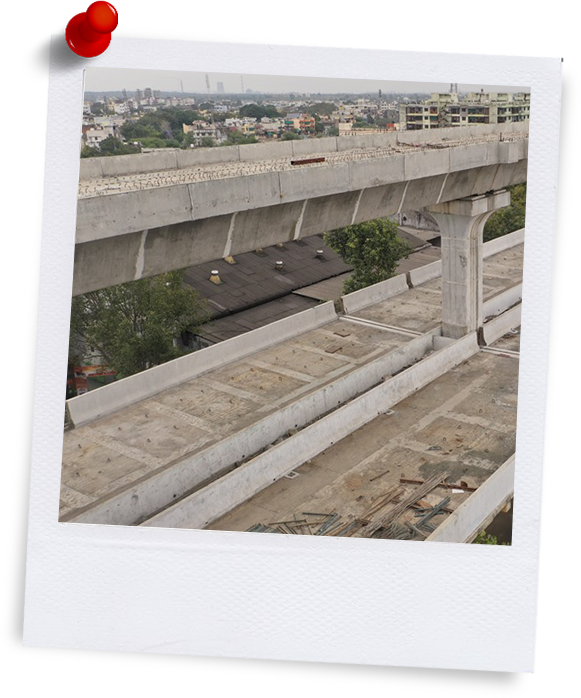 Bo Office
Afcons is constructing two multipurpose berths and two breakwaters for Gopalpur Port Limited. It is also extending an existing berth. The biggest challenge of working in the Bay Of Bengal is the threat of cyclones. This project is not only a test of engineering skills but also of courage and resolve. Here's how the project has taken shape.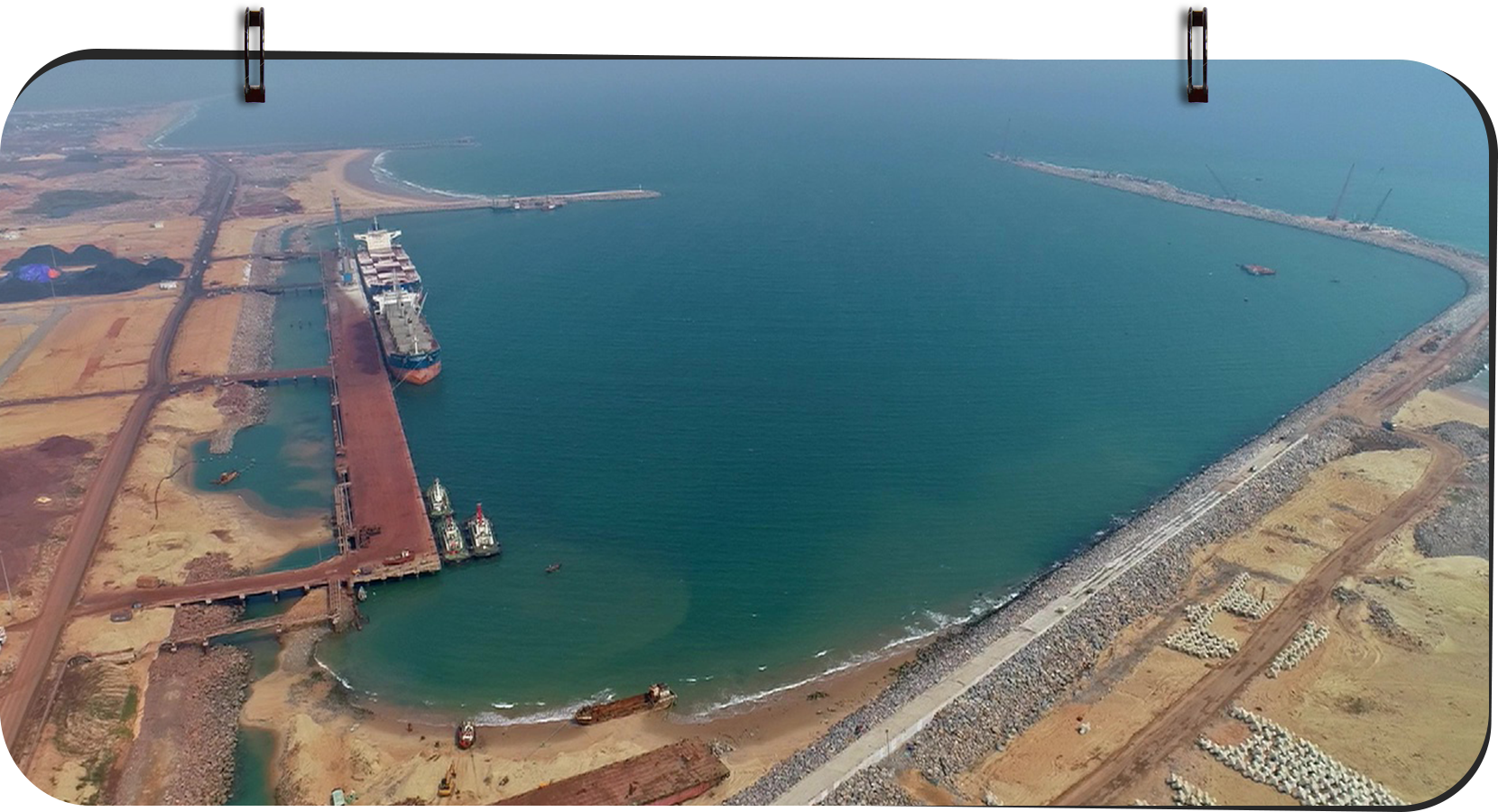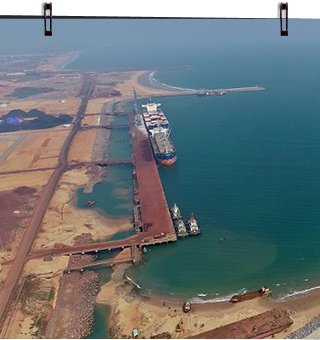 Datanomi
Afcons is designing and constructing two underground
Metro stations at Kankaria East and Kalupur as well as
underground tunnelling between the two stations and beyond
for Ahmedabad Metro Project (Package UG-1).
Here are some achievements so far...
Read more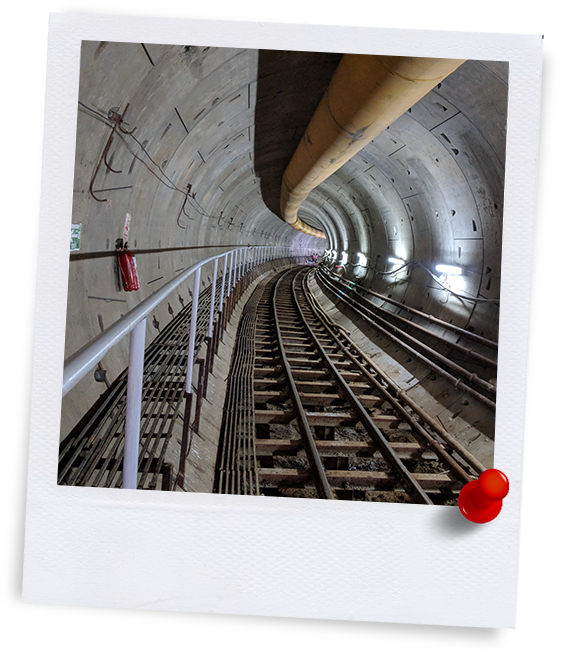 Piels
In a year disrupted by Covid-19, Afcons' Oil & Gas BU achieved significant progress in LEWPP 1 & 2 projects. The teams mobilised multiple barges, and,
the SB platform under LEWPP-2, and NW Platform under LEWPP-1 were handed over. Here are glimpses of the project.