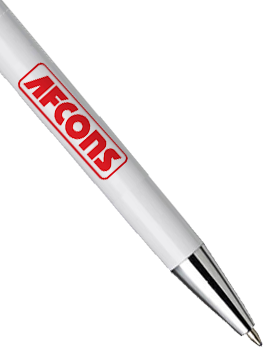 treme measures
Read more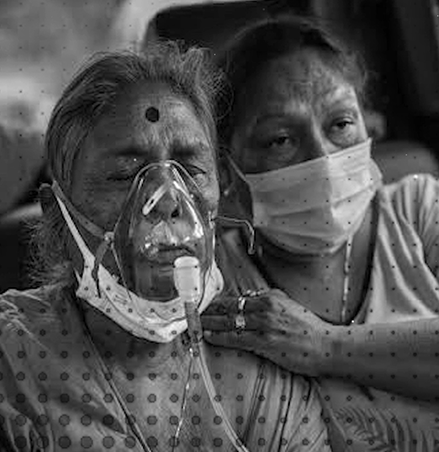 watch video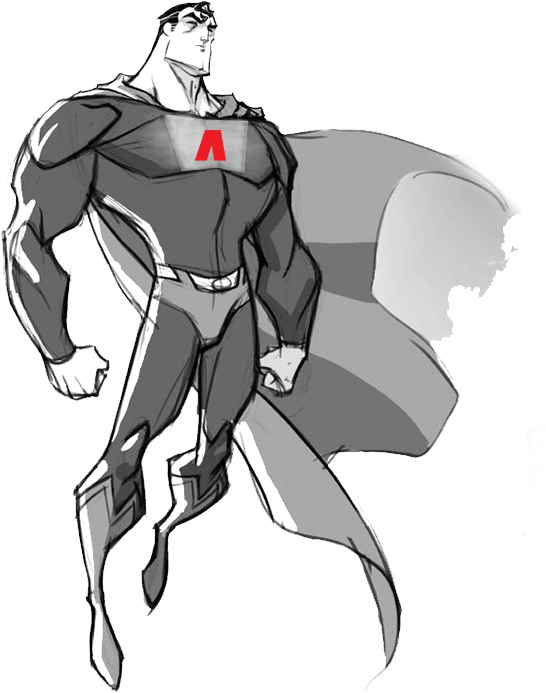 men
Afconians pull off a heroic feat to complete steel arch of
world's highest single-arch railway bridge.
Read more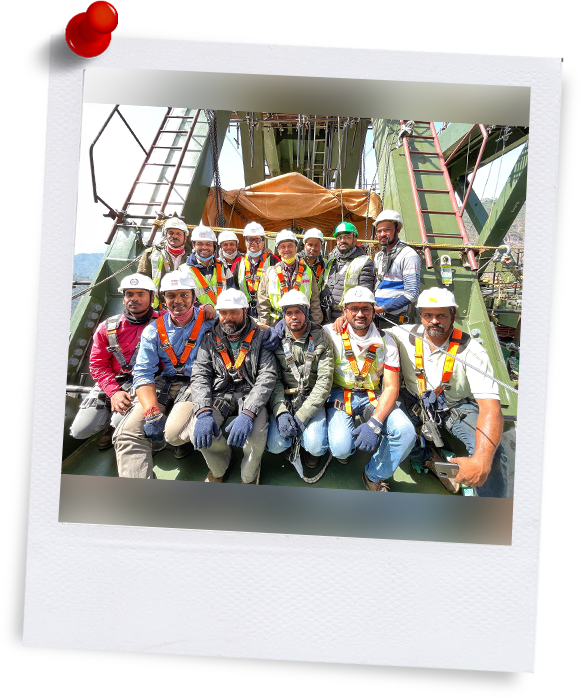 Datanomi
On April 5, 2021, the world witnessed the arch closure
of the World's Highest Railway Bridge. Check out some
mindblowing numbers about the arch.
Read more
Tetimonial
Indian Ambassador to Republic of Mali & Mauritania, His Excellency Mr Anjani Kumar, visited the Nouakchott Container Terminal Project, Mauritania, in April 2021. He praised Afcons for excellent work done in the project, and hoped to continue a flourishing partnership between India and Mauritania.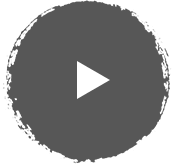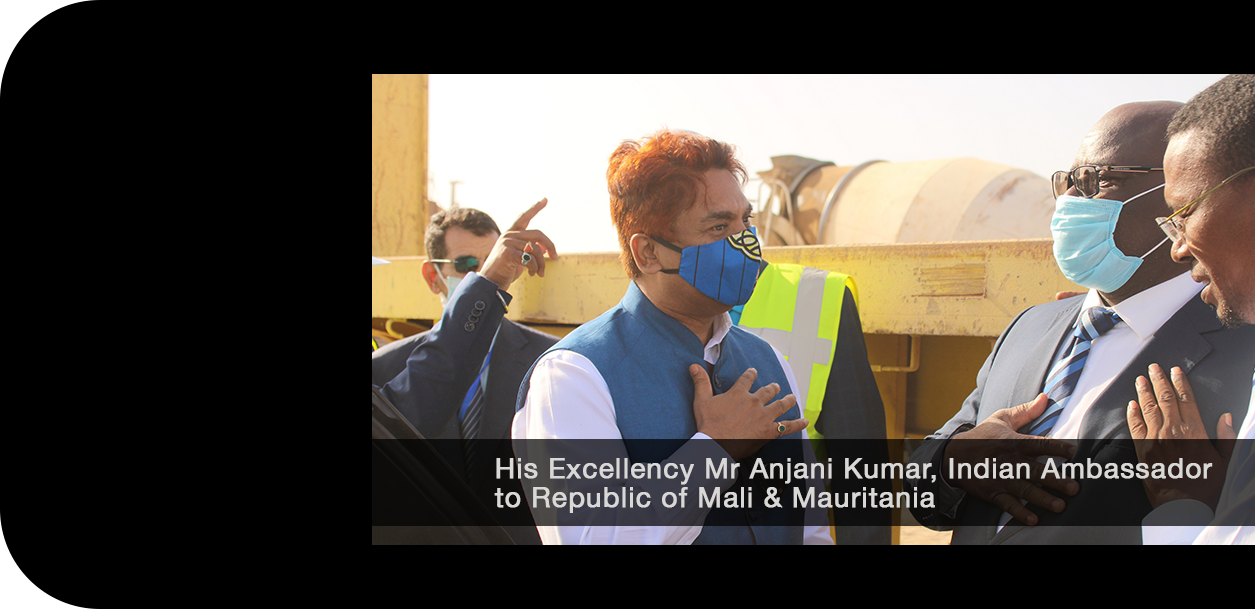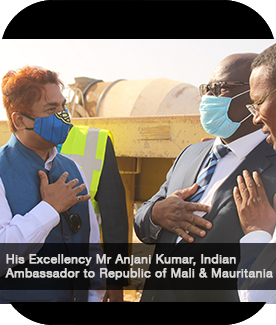 Piels
Honourable President of Zambia, His Excellency Mr Edgar Chagwa Lungu, commissioned Munali Flyover and Longacres Flyover under Lusaka City Roads Decongestion Project, Zambia, in March and April of 2021 respectively. With this, the series of four flyovers, including Makeni and Arcades flyovers, has now been commissioned in less than a year.
Here are glimpses of Munali and Longacres commissioning...